I fell in love with the bones, the rafters, the beams and the sky in-between.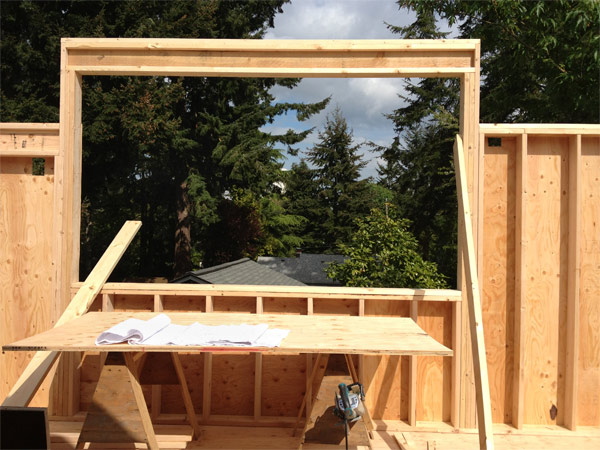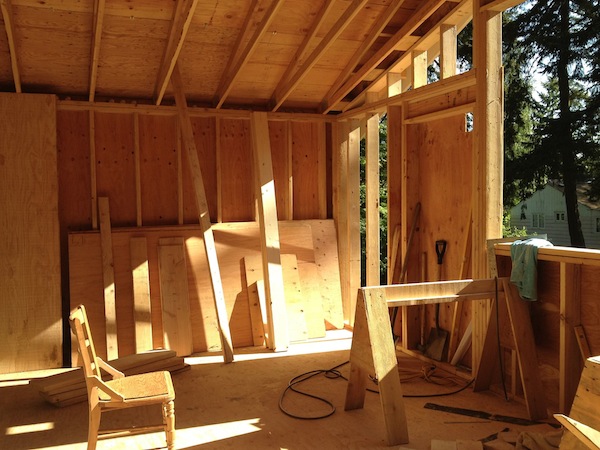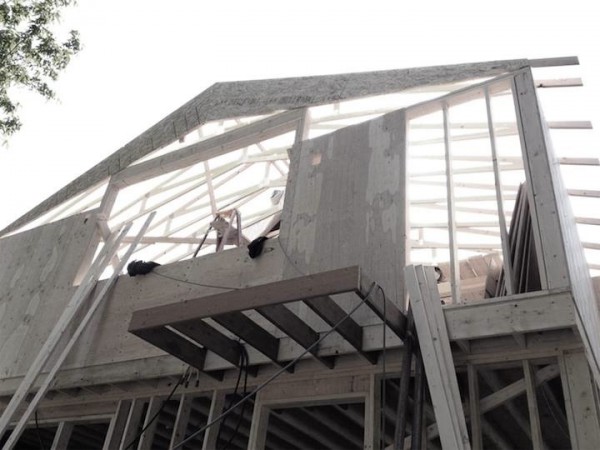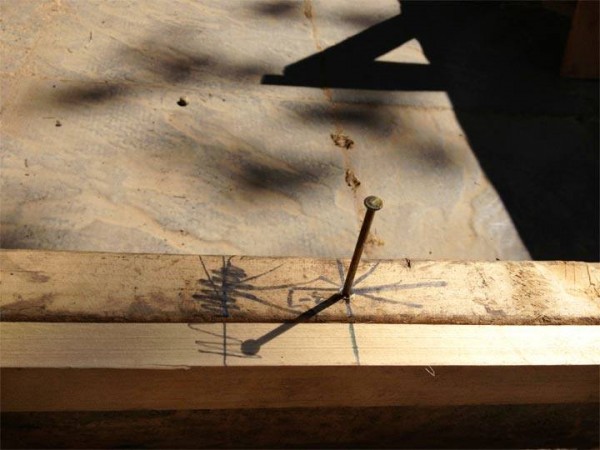 Then things got very dark, and after a long time they got light again. Many many beams and rafters in between…..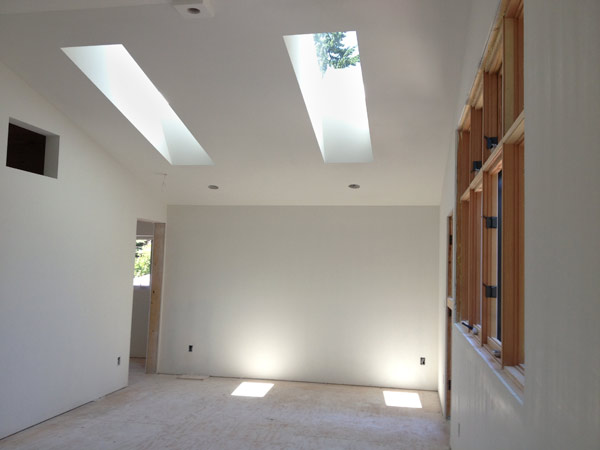 I know an artist studio without roof or walls is impractical. I'll get used to this. Did I mention that although this is the most anxious summer of my life it's also the most exciting???
Next I will post the faux barnwood-in-progress floors.