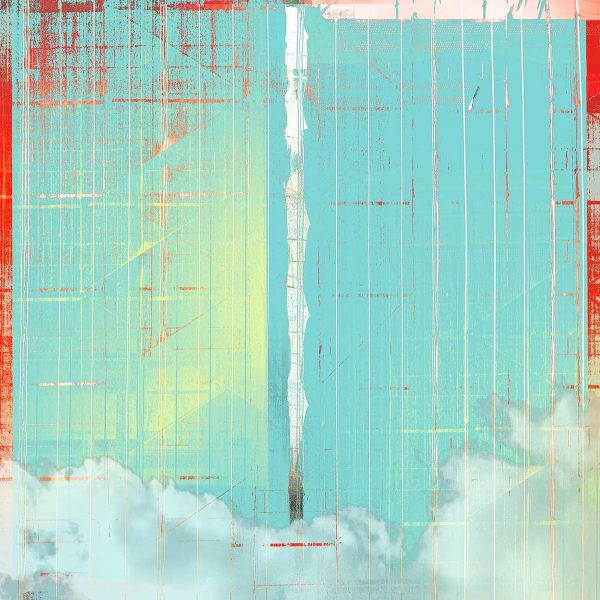 Today I am excited to show some new additions to the Scaffold series. At construction sites I am always drawn to the scaffolding around buildings. I am fascinated by their diagrammatic quality, and the way they point to geometric systems in simultaneous plan view and elevation. They layer a grid of abstraction over the landscape of the built environment, with infinite variation. They are both a structure and a space: mostly space, enclosed by tenuous lines that can hold up a fleet of construction workers or a wall or the hull of a ship on shore. They are filigree and lattice, ornament and infrastructure.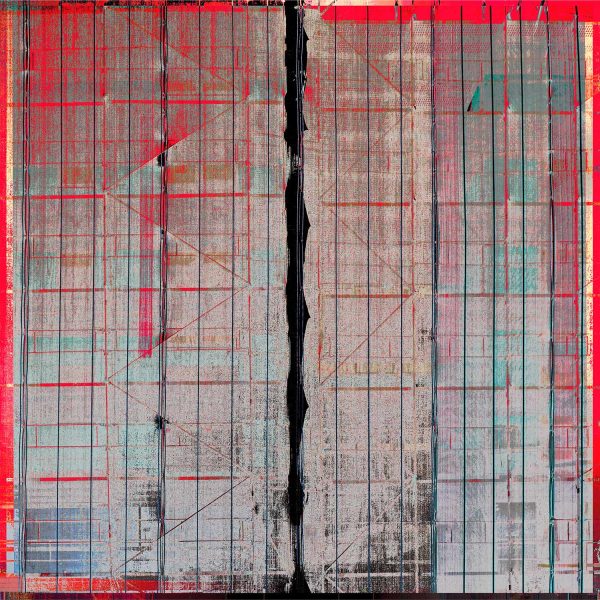 When construction projects are draped in tarps it is like a huge theater project. The massive fabric becomes an archetype of the feminine, laying an atmosphere of mystery and sensuality over the hard grid. As I worked on "Sari Scaffold" it began to resemble the silk threads of a sari.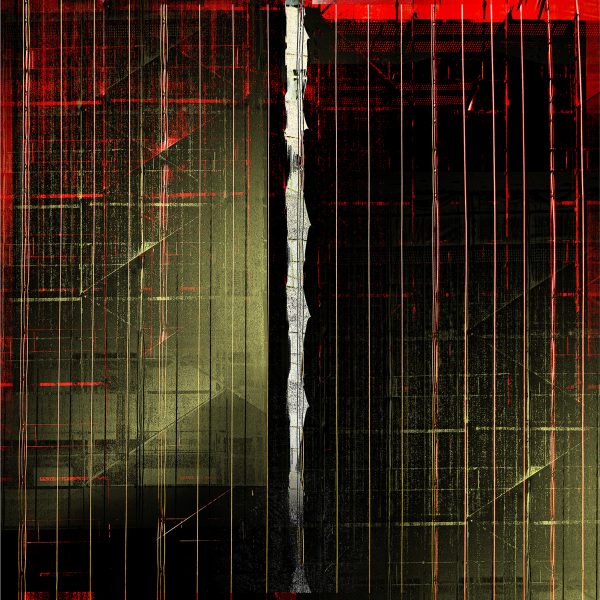 What I love about the scaffold theme is not just its abstract qualities, but its metaphors. If you build anything, whether it's a house or a life, you need a structure to hold it up as you go. The structure can be a set of words, a song, a belief, or a beam you actually stand on while you reach. Sometimes the scaffold is simply a question. What if I walk out on the edge? What if I fall? And what will I see as I grab the rope and hang out in space seeing things I would never see any other way?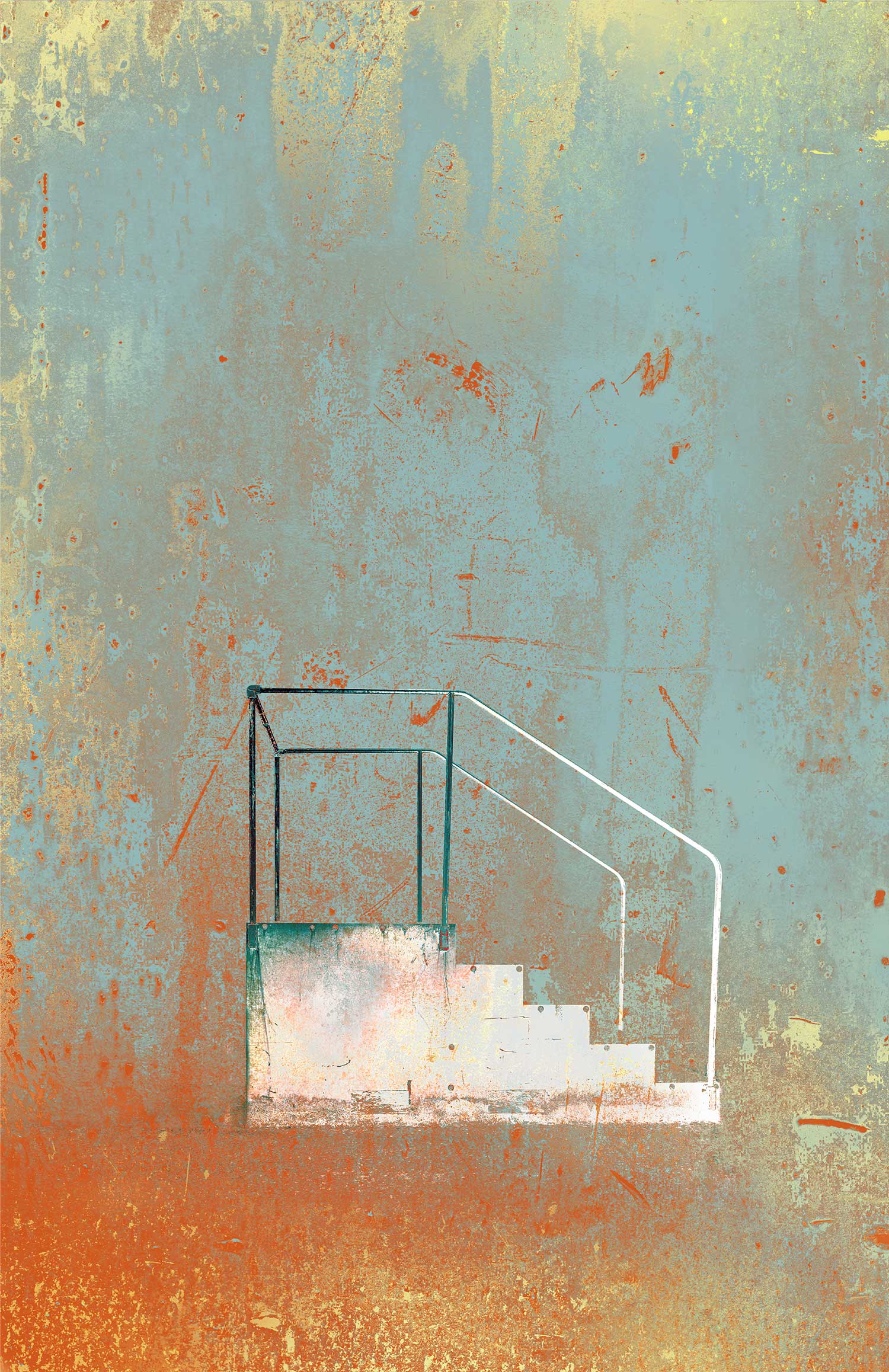 You could say the stair is the birth of the scaffold. This particular stair lived for about a year behind the opera house as it was being demolitioned and rebuilt. One day it disappeared – or perhaps it gave birth to a latticework of stairs that reach to the sky. [Read more…]