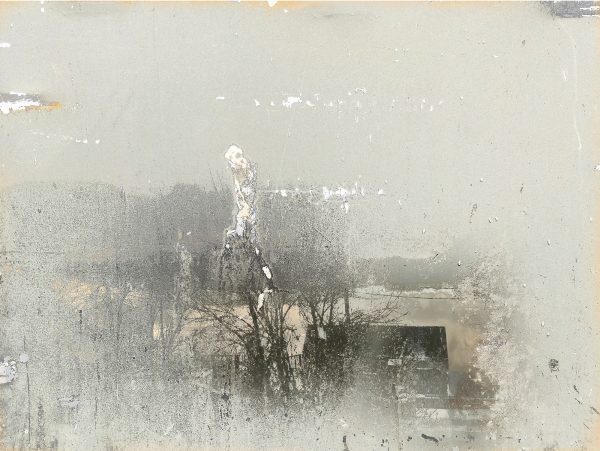 Greetings from the road! I have begun to travel for the first time in years, with my eyes far away. I hardly remember how to pack my bags, much less a passport, so I am starting with what's close, Portland and Victoria, within easy flight for a windblown gull. It has been a difficult couple of months. Many of you know that my mother passed away in September. It was a wrenching loss, and her life and passing are chronicled in my remembrance here and in the obituary written by the New York Times. My mother was a writer and activist, and her last book, published at 85, was her traveler memoir, titled Seeing for Myself: A Political Traveler's Memoir. This coming year is dedicated to her memory, and to her adventurous spirit.
From a series called "Traveler", the new prints here are inspired by the mind state of journeys far and near. Portals, gates, trains, sky, the glimpse from the window as scenes overlay with memory and time and possibility expands. These are multiple exposure images begun in my phone as a glimpse of "something" – captured in a split second and later reflected upon. A double exposure is an acknowledgment that we are never in just one place in time. The exposure is random, but not. Always there is the chance of unexpected poetry in how images blend and collide. You can ask yourself questions like: is the composition balanced? Is there a contrast of dark and light and shapes and mood? Or you can ask the existential version: 1) When is a splatter a flight of birds? 2) When is a blur a memory? 3) When is a memory a lie? 4) When is a lie the truth…..
The new series is printed in affordable editions of 50 with an image size of 12 x 16 on 17 x 22 sheets of German Etching. The prints are sold unframed in my shop for $150 including shipping. I welcome studio visits for local friends and art lovers. Take a look and let me know what you think. (Click through on each image to view large scale and in situ.)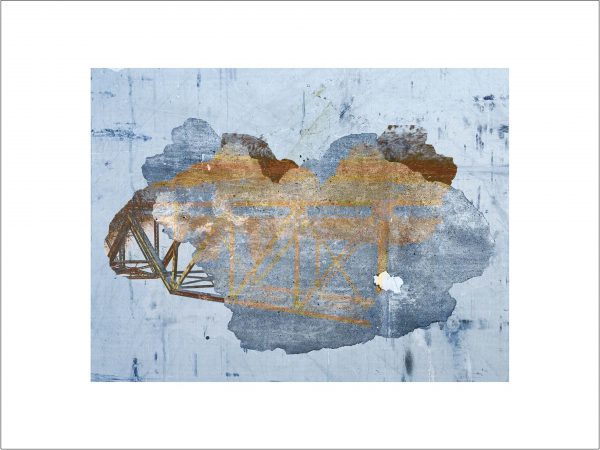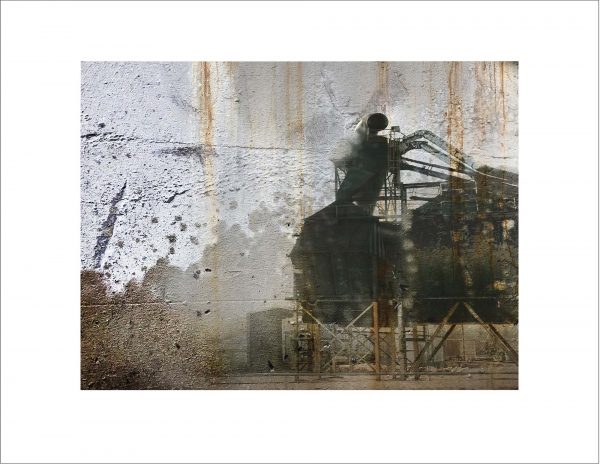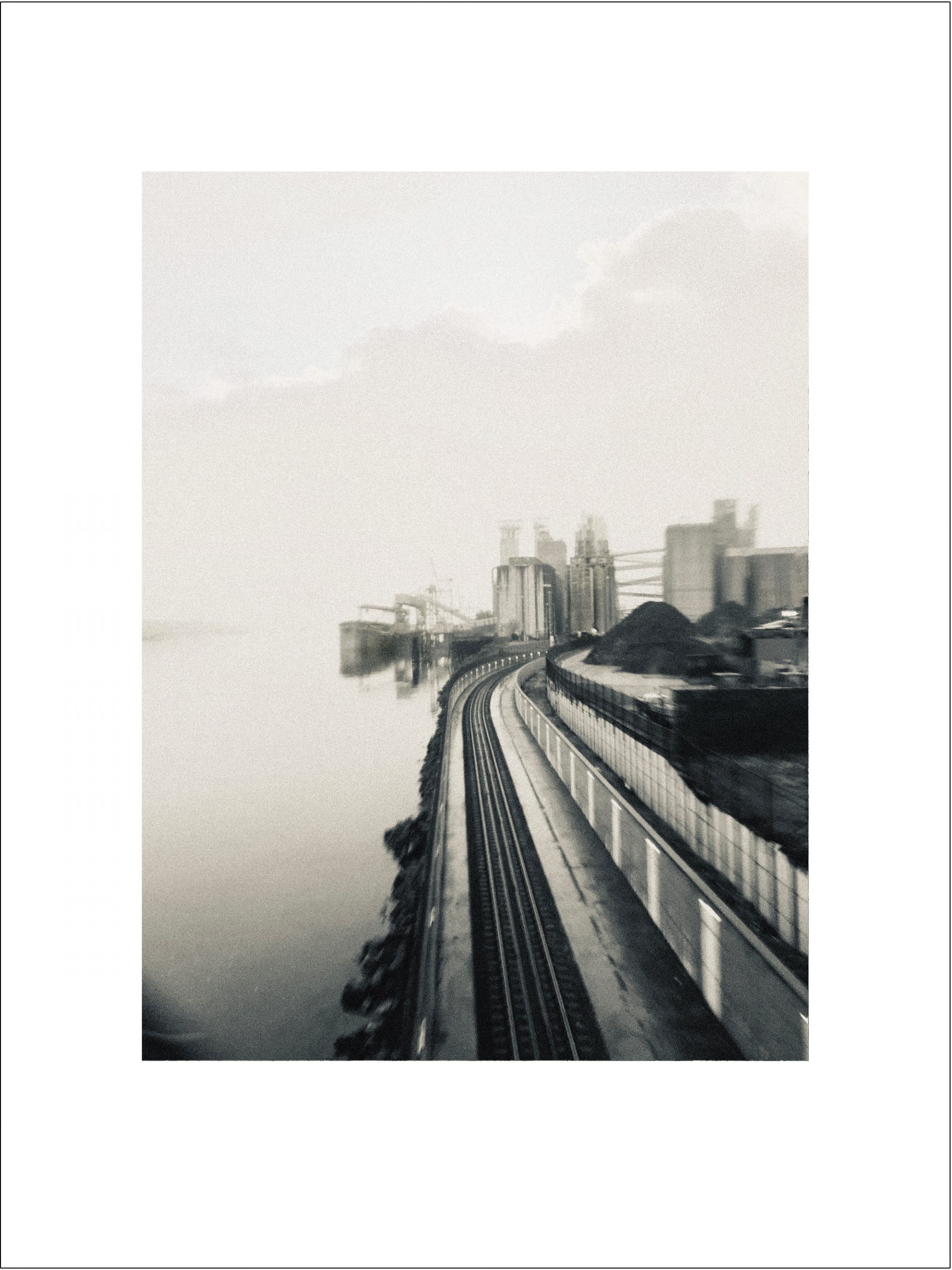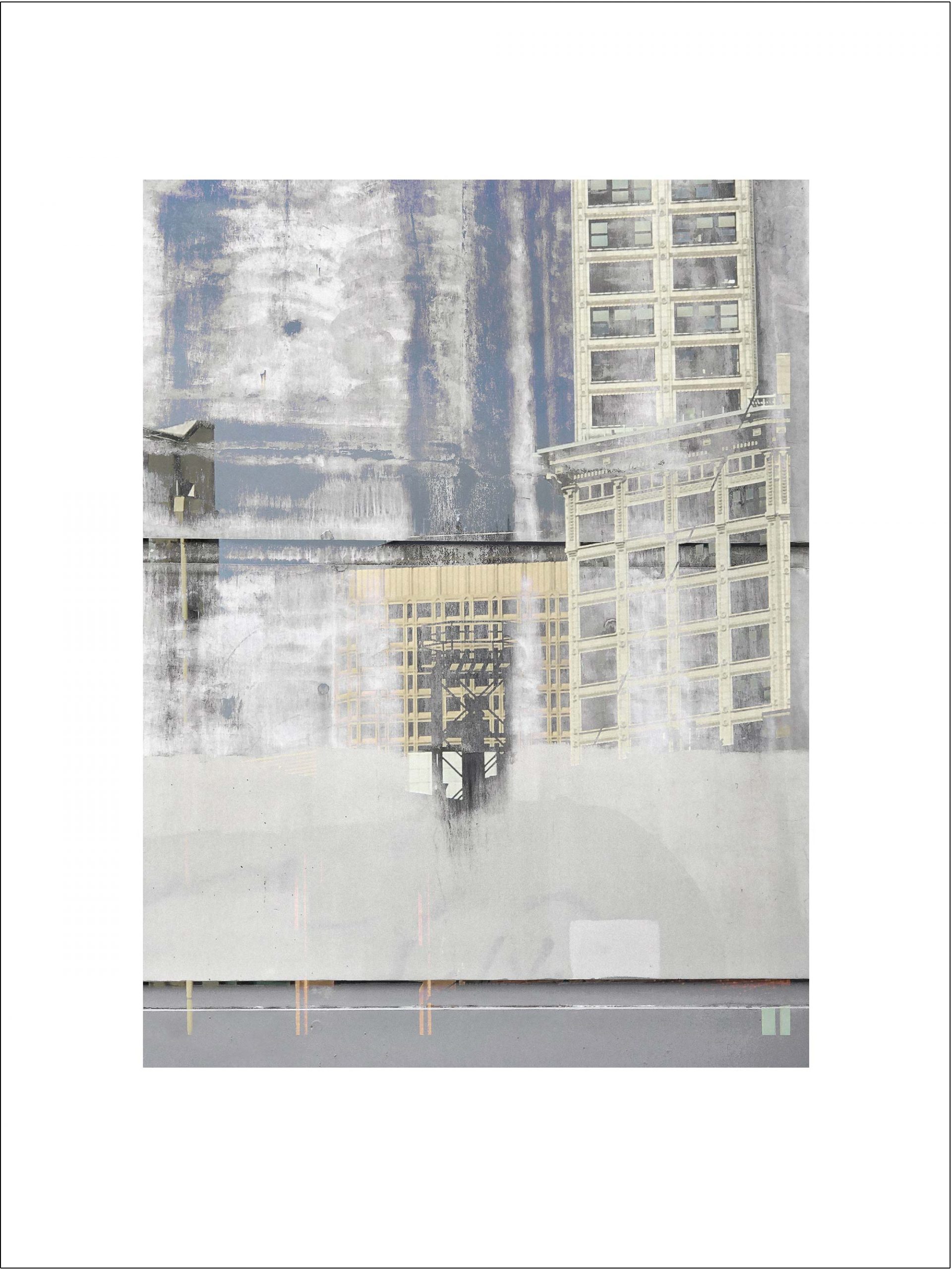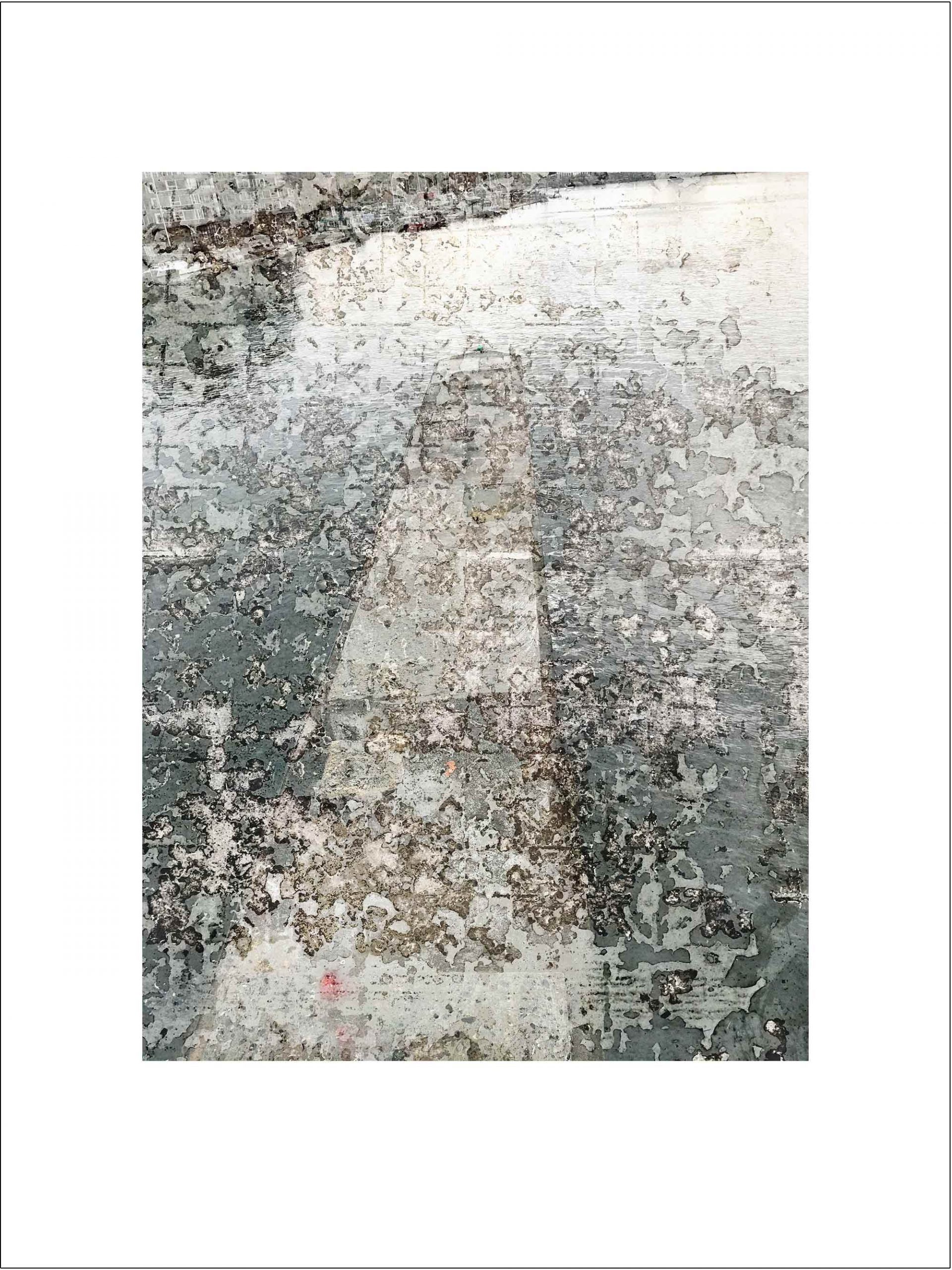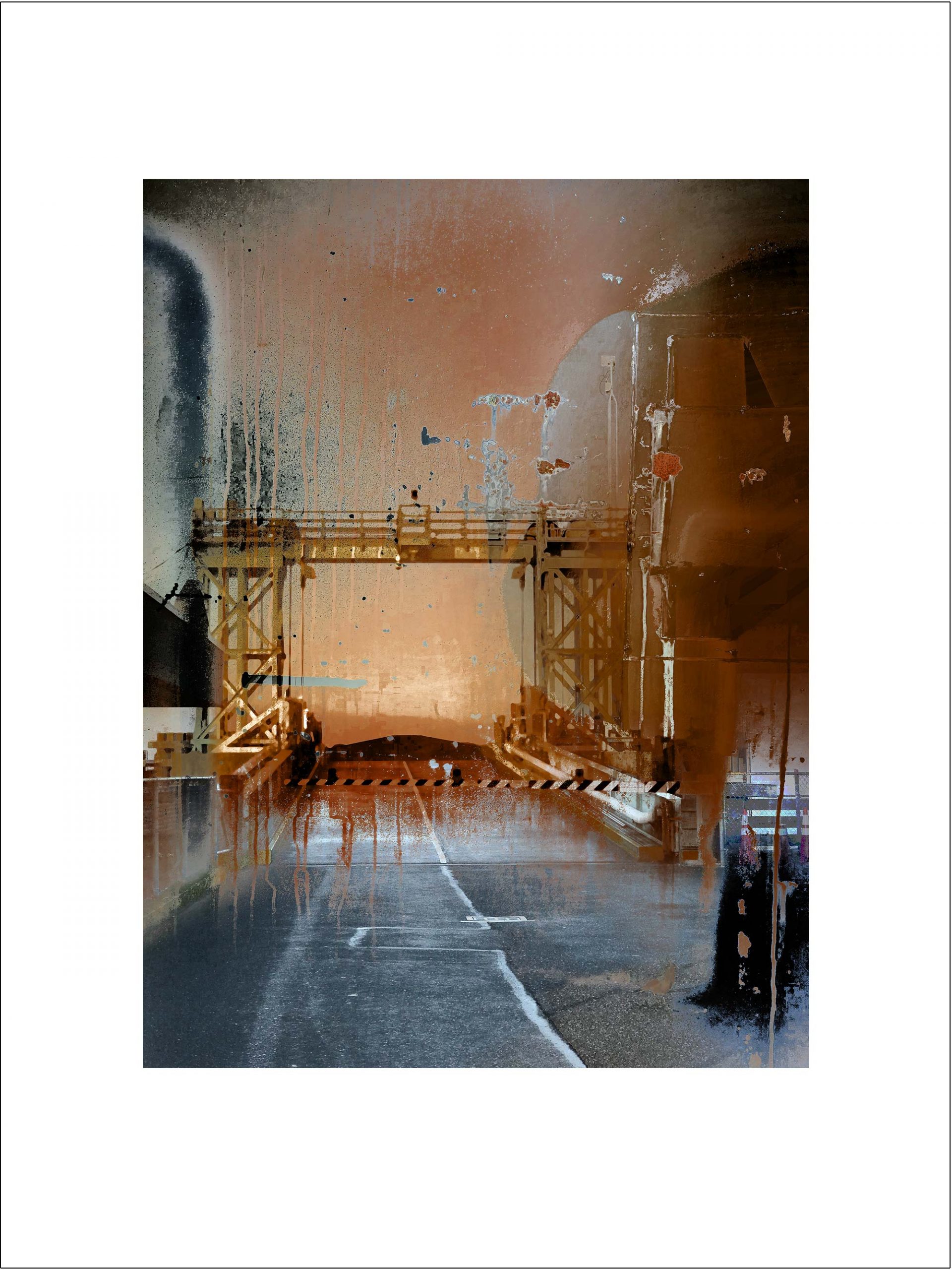 * And…in case you forgot:

Tomorrow night 6-7:30, Under the Influence, opens at SAM Gallery — see you there with bells on!