It's a day when the news provokes long discussions of despair and bewilderment on my social media feeds. I find myself in a desperate ricochet between fear of plague, spreading wildfire and epic drought, and I can't stop thinking of the numbers in Gaza, numbers attached to bodies, bodies attached to the fact of children and hospitals and schools and what can only look to me like slaughter of a trapped people. I hold up a dollar bill and consider what part of it to tear off to protest my taxes going to mortars and grenades.
As I sit in miles of hot stalled traffic I feel increasingly bludgeoned by things beyond my control. This traffic jam is brought to the Emerald City by the Blue Angels. Each summer the freeway closes to honor the Navy's elite flight squad and the quaint ritual of military preening that carves the sky with white ribbons and shatters eardrums of those below. All I feel as I watch the jets dive between skyscrapers and lilt upward from my rear view mirror is dread. Gaza seems right here, right here in my lap.
I am on my way to see the Jim Dine exhibit at Wright Gallery. The Gallery will close forever in 48 hours, and my mission feels urgent. Jim Dine is one of my five muses, and I have only seen a handful of his drawings outside of books. Not only have I nearly missed the exhibit, but I didn't even know this world class art space even existed, although it has been open since 1999. With limited hours of Thursday and Saturday, from 10 until 2, and a discreet location, one could be forgiven for missing it.
To get there I wend through a maze of orange traffic cones and barricades and mounds of rubble. Dexter Avenue is about to go. I began my eulogy of this unstoried but precious part of the city with a photo essay on Memorial Day in 2012. That was the beginning of the end, and today marks the final stages. Within a year there will be virtually no low rise industrial or embarrassingly 'miscellaneous' buildings left, and all will be re-purposed for the gleaming high tech village and the workers to come. We'll walk entirely in shadow canyons of concrete and glass, and be pardoned for thinking the throngs of silent people with plugs in their ears and devices in their hands are not quite human.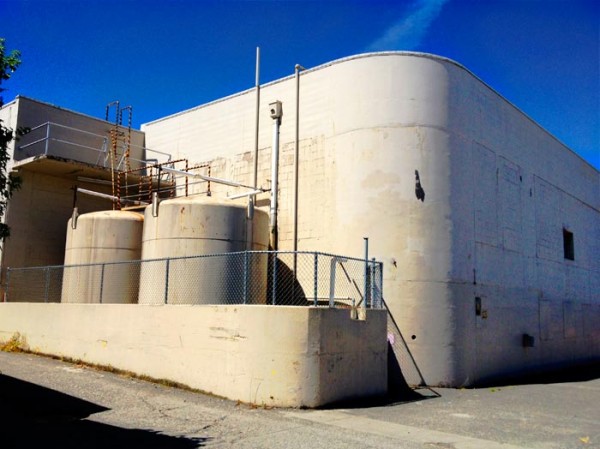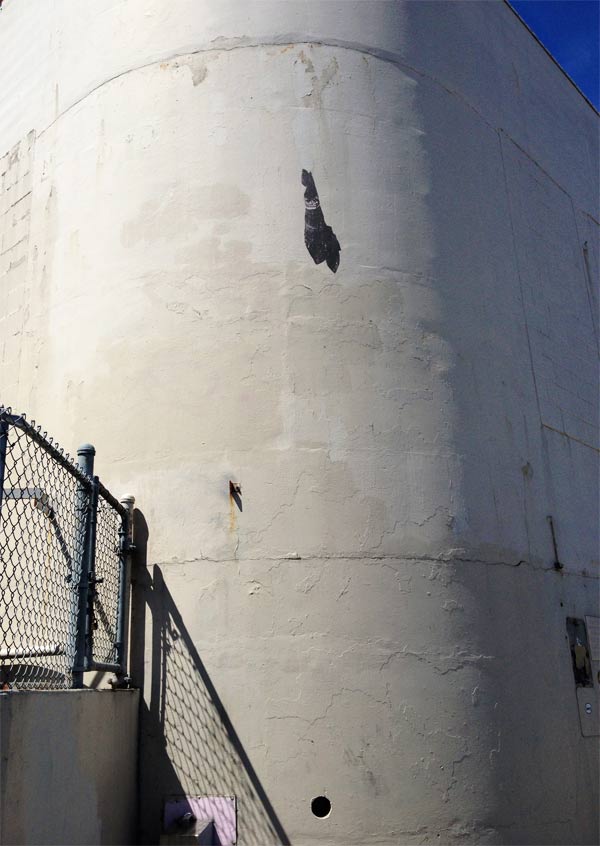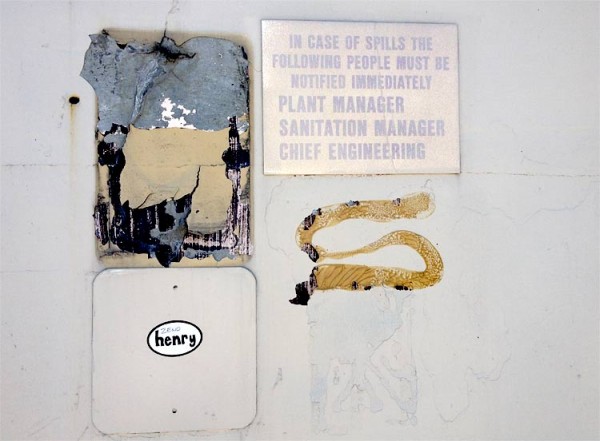 My completely biased perspective on this situation of neighborhood erasure and gentrification makes Jim Dine's work all the more poignant. His huge etchings and drypoints are made with powertools. His themes are the heart, the muse, the human hand at one with the tools of hand-work. Dine recently made a gift of over 200 prints to Washington State University's Museum of Art, and it is from these that the Wright exhibit is composed. Below are two sections from the suite of prints telling the story of Pinocchio.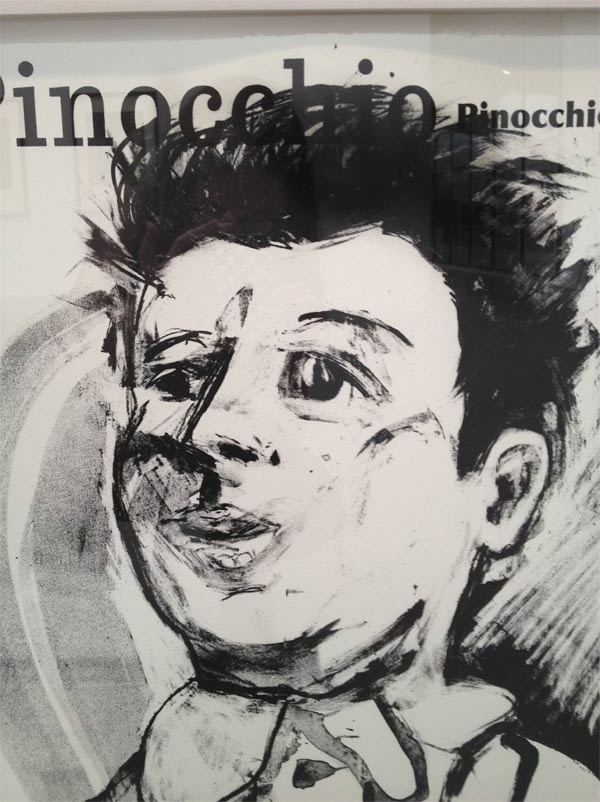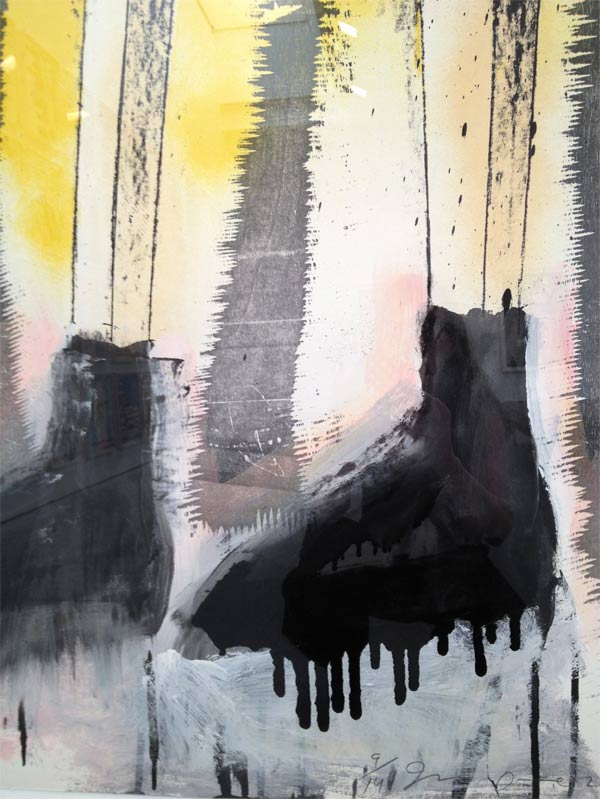 "I remember sitting on the steps outside the garage….And taking pieces of galvanized pipe, and rolling them down the stairs, just letting them go, like a Slinky toy, but it was a pipe. I would just play with these objects of desire, like a hammer, or I'd grab a screwdriver and pretend to be an adult. I thought they were so beautiful. It was a nonverbal meeting." –Jim Dine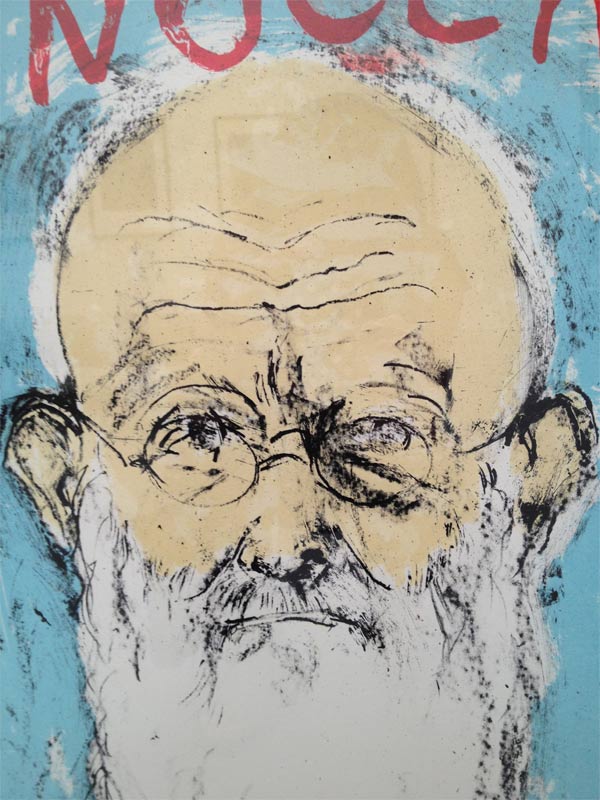 Stepping into the Gallery is revelatory. The door is massive, silent and soft-closing. The air inside is perfectly chilled. The space: simplicity itself. The architects got out of the way and the art vibrates. This is hallowed ground. All the more so for the heat and the dust, dirt, noise and general calamity outside. We need these places. And we need to pass on the gift of appreciating them, and make new ones to take the place of those that end.
In times of duress art is all the more important, because it matches darkness with light, despair with vision, calamity with imagination. Art like Jim Dine's dives deep into the heart of what it is to be human. His marks are his unmistakeably. Fragile, arrogant, desperate, joyful — masterful.
Outside the door the world continues. But it looks different.
Site photos © Iskra Johnson, prints © Jim Dine