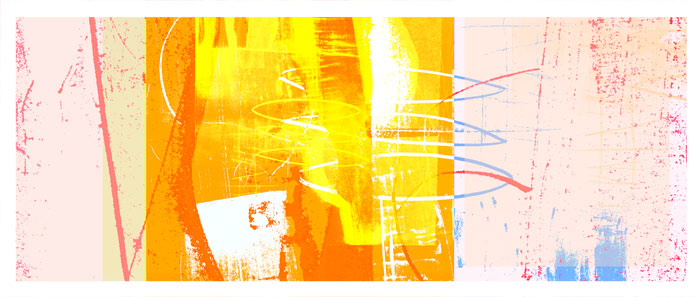 I am neither a musician nor a music reviewer. For which I am quite grateful as I sit down to recall and review Bill Frisell's Earshot Jazz debut of "Big Sur." Free of musical expertise I can write this as a wine review, and try my best to convey the evening's intoxication.
With my innocent ear I would say:
notes of Americana (the fiddler in his soft hat under the eaves in an Appalachian rain, the hop-skip polka and waltz, hints of hay);
minerality (chalk cliffs and blue swallows in morning light, brine of licked seashells first tasted and then put in your pocket);
bouquet (goldenrod and sunflowers nodding to an off-stage wind and saved from sentiment by a high cloud in a minor key that rescues yellow from banal happiness moving to joy and a state just shy of unapologetic rapture);
complexity (yes, the calico of polka and waltz but also sufis in white tennure whirling on the edge of a cliff, the generous embrace of dissonant drone and snake charmer smoke or is it a surfer's campfire on the beach, Oh, Surfer Girl!);
And as I listen I think: this is a rare irreplaceable experience. So often when I go to live music I stand at the end, I clap and I leave, and as I walk out of the theater I cannot recall one note, just a vague blur of feeling. As I listened to Bill Frisell and his Big Sur Sextet something else happened. Even as my mind ran into the high meadows, the soaring skies and the surf of this very particular place I could hear with a second ear the jazzness of it, which has its own narrative that lives in no place at all except this exact moment. I could see each note as a shape and a color colliding and riding with the others. Tone shapes and weavings and world-weary minor bending to reliable blue. The sudden shock of melody, but unsure of what that would look like, so very viola it was. My vision tripped and refused to picture: perhaps melody, the one singable memory, is incense after all, or smoke. But snare and drum and brush and repeated incantation, I could see this.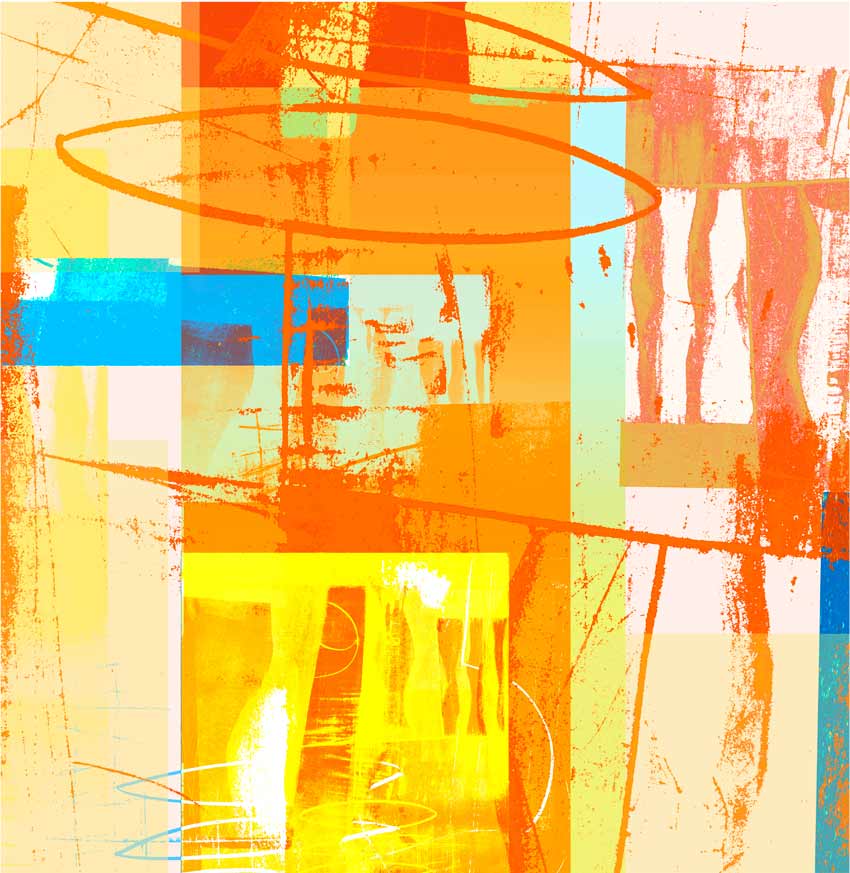 Jazz of course can only be so sweet. Then they have to tear it all apart in the middle and that is when I want to get up and take a walk or go have a glass of lillet in a quiet room. The "break?", the "bridge?" is this what they call it? Such anxiety it provokes. I always dread that they will never figure out how to put the pieces back together, and I move quickly from that to doubt in whatever "music" they were playing after all. Which as I opened my eyes to watch the violist tap her red shoe I realized is exactly the way collage works. It is music. And I decided to come back home and remember everything and try to see what I saw. I played "Big Sur" all day and constructed and reconstructed this image from an original black and white charcoal drawing, five variant files and over a hundred layers moving in (sound) space.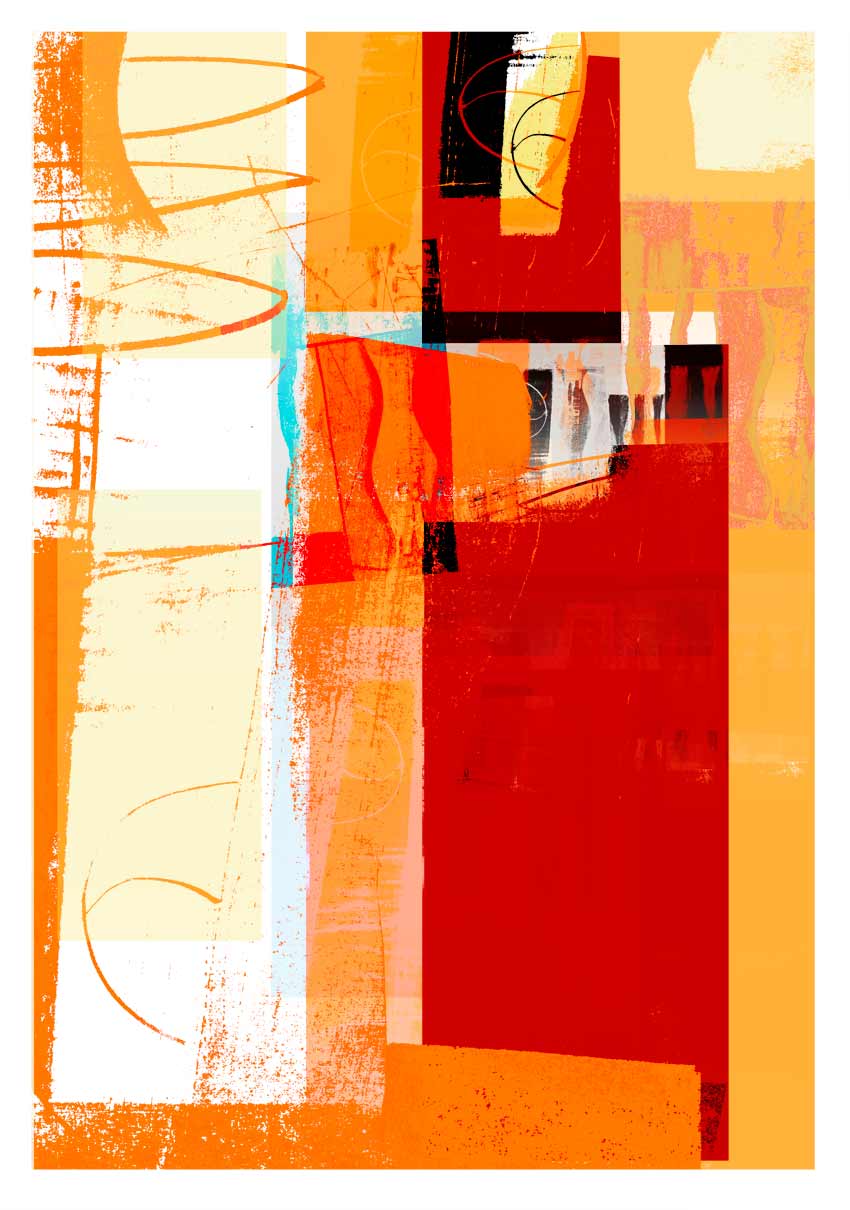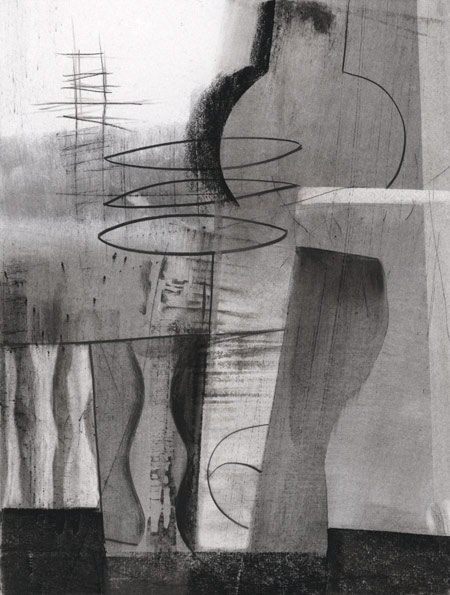 The original drawing on which these color collages are based.