The walker in the city is an innocent and a dreamer. The walker in the city is a tourist, a voyeur, an appropriator and thief. Always with a camera, alert to the capture.  And now run home, to flaunt the souvenirs of beautiful decay.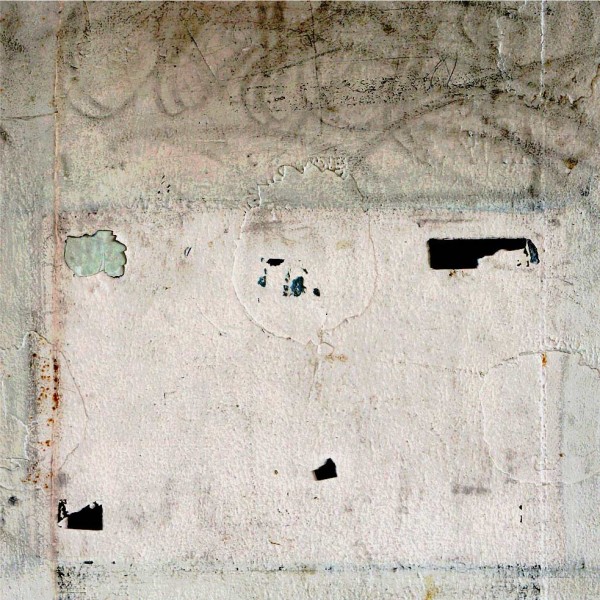 And if the walker has no home but a shopping cart and a space under the Dearborn exit ramp, the walker in the city is a "vagrant," a word that seems like it should come from the same root as "vacant" but does not.
This person asleep unconscionably at 1 PM under loud traffic is also a thief, stealing a sense of comfort and safety from the other walker, the one with the cellphone held up looking anxiously sideways and sniffing: homelessness doesn't smell so good.
The support system for the first walker is an entire technopolis devoted to the instant global image stream and the fine distinctions aficionados can make within the pungent hashtags of #ruinporn, #beautifuldecay, and #grime_nation. The support for the second walker is thin, but offers here and there the generosity of climate, a spare dollar, free food or a freestanding and temporarily private toilet. [Read more…]