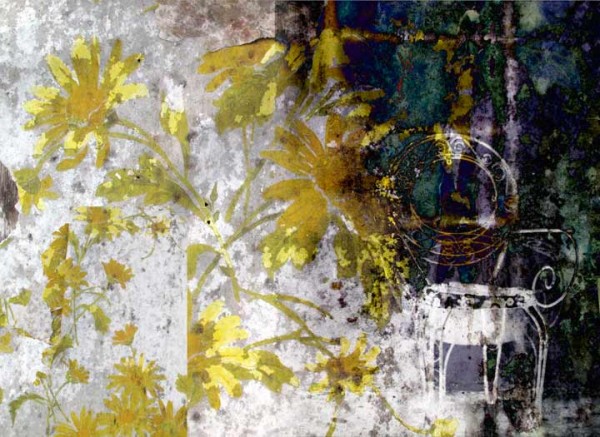 "Joy is being willing for things to be as they are."
― Charlotte Joko Beck, Nothing Special
I would also say that joy is seeing and delighting in things as they are, which can be an elusive concept when your life gets caught up in a construction project. Construction projects by definition require making things different. Better. Fixed up. Everything is most definitely not ok as it is, otherwise why are you going to all this debt and trouble?
As I approach the move-in date for my new studio I've become aware that for much of the past five months I've been completely not-here, now, at all. My tattered meditation practice [Read more…]