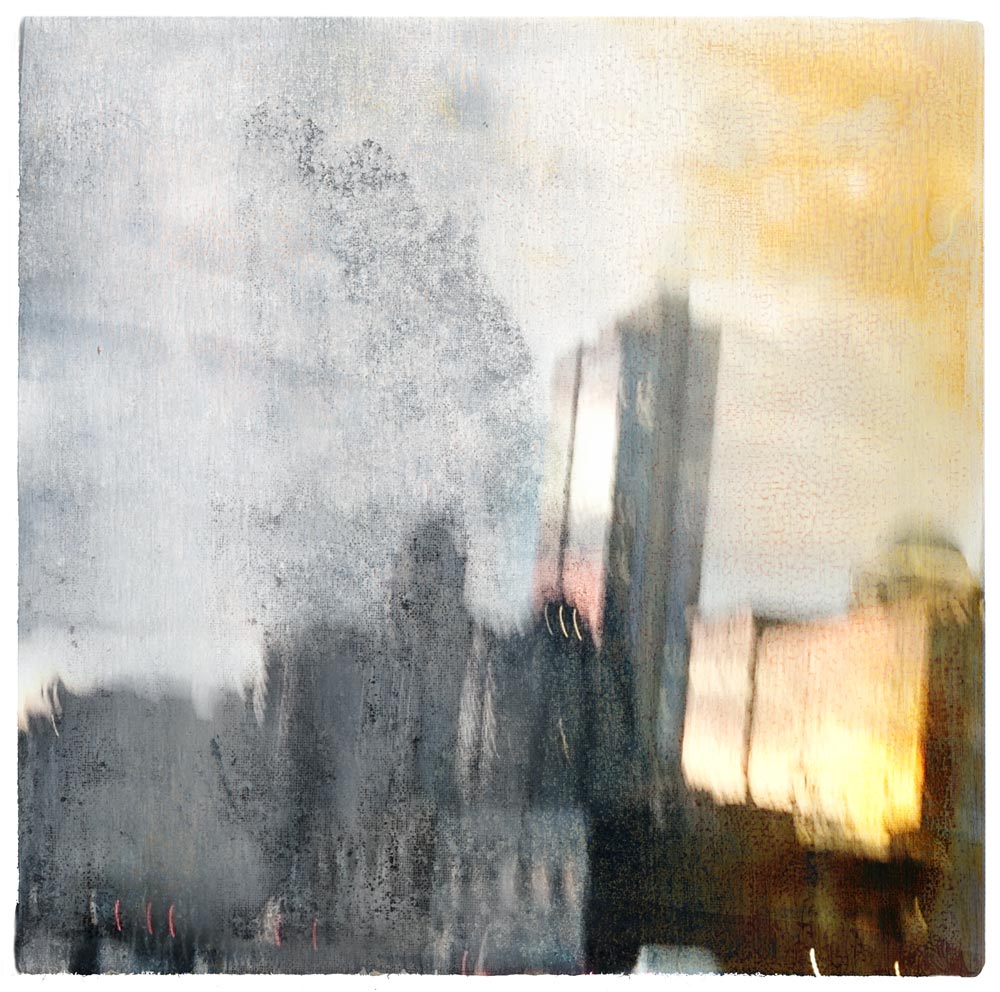 I started this New Years' Eve morning with an early visit to the Painters Keys, where Sara had posted an exceptionally lovely letter for the new year. If you don't know about this site, do visit; it is an endless source of inspiration for painters and and artists in all media. Sara's reminder via Corot to "never lose the first impression" stayed with me all morning as I returned to a series about the Alaska Way Viaduct after a long time away. The creative process (or at least my process) is one of continually losing the glimpse, and then looking for the way back. Sometimes getting lost is a necessary, if bracing, part of the journey.
_________________________________
It has been a wonderful year in art. I have been fortunate to be included in some terrific exhibits at Prographica, Bainbridge Arts & Crafts, Seattle Architecture Foundation and SAM Gallery (ongoing.) Studio visits with collectors and a recent purchase of one of the Duwamish prints by King county for their Portable Works Collection have rounded out the year. Ahead are two shows this spring, which I will be posting about soon. I feel very grateful for my artist groups that provide encouragement and critique, including my salon, Painters Under Pressure which is ending its first decade (!), and the unnamed but equally wonderful group of self-employed designers and artists I have met with each month for over a dozen years. We are a rare tribe, and I couldn't persevere without them.
I'll close with part of the letter from The Painters' Keys, as I am completely smitten with it and I can't put it any better:
When Claude Monet noticed the village of Giverny from a train window, he  made a decision to live out his days there. He later said that everything he ever earned went into his Giverny garden. "I love you because you are you," he wrote to his work. Artists and their subjects are the star-crossed lovers of the world. They recognize each other on impact. Making the discovery on human steam, fueled by the spirit to get up and down the ladders, makes the most eventful love affair. "What your heart thinks great is great. The soul's response is always right," said Ralph Waldo Emerson.

As our year closes, we consider resolutions, or mark our moments of recognition……. As a community, we might just keep safe each other's love affair."