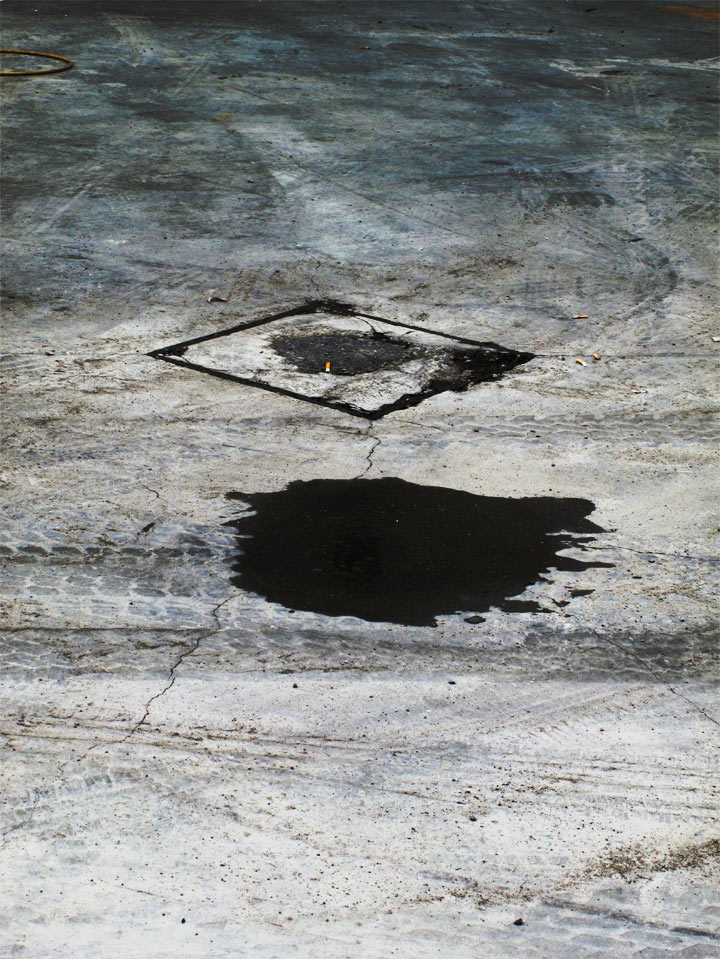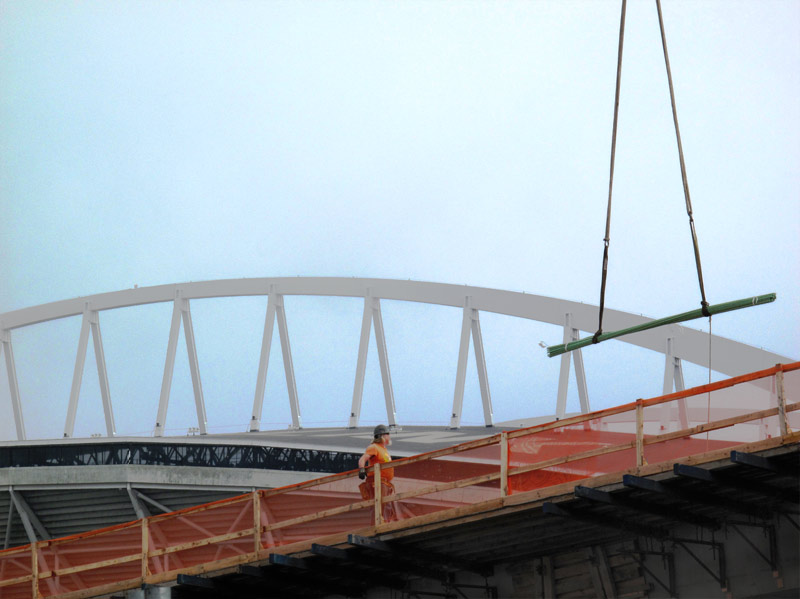 This morning I went for a bracing walk in the fog along the edge of The Big Dig. I love wandering in that thick industrial hum where no one can listen into your thoughts, not even yourself. All you can do is look, and try not to get run over by a truck.
I'm getting back in Architecture mode for the opening of World/City, the Seattle Architecture Foundation exhibit opening on September 19th. I am excited to have three pieces on display. There will be a reminder posted here next week, but here is the basic information:
World/City: Exploring the Architecture of Global Relationships
September 19 – October 13, 2013 1201 2nd Avenue at Seneca Street
11AM – 2PM, Tues – Sun. Special extended hours till 3PM during the Seattle Design Festival
Experience architecture models, 2D renderings, digital imagery and visual art which represents how local design and architecture are linked to global issues and contexts.
Stay tuned for more information next week.