Oh, Phoebe, talk to me some more, you don't have to go…..
So many years and moments of my life were lived to the sound of your soaring voice. I made this image in memory of you last night, while listening to The Poetry Man. You will be missed.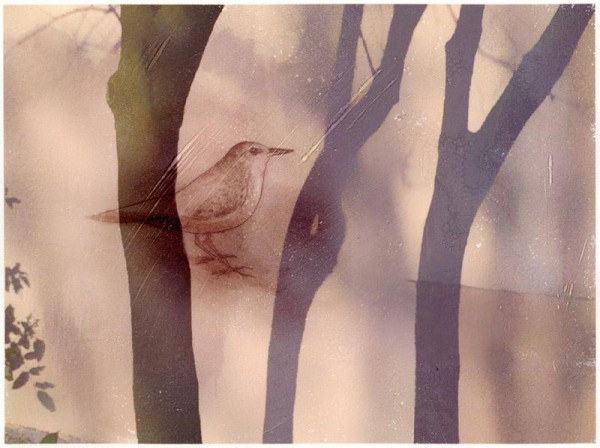 Pastel and photographic collage  transfer print on Arches 88.