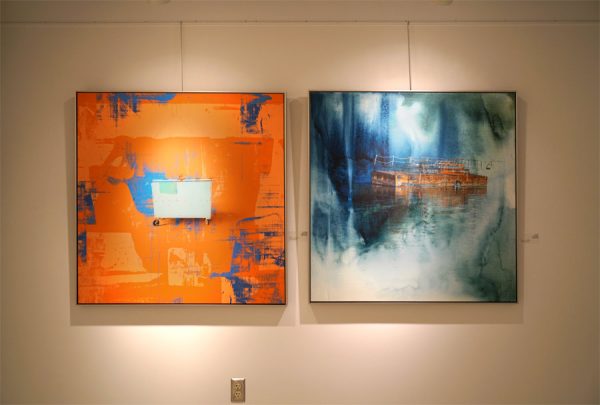 Hi Friends,
Thank you to everyone who came out to the opening at SAM Gallery last Thursday! It was a great time, and I so appreciate the support from the community, patrons and friends. It was really wonderful to meet some of my collectors and to hear the stories behind their connection to my work. (And some of the conversations may have inspired a Social Practice project: stay tuned for #engineerslookingatart. . . . who knew it would be the biologic engineer who found brassieres in my abstraction of scaffolds?)
Many people have asked me how long the show will be up, and since SAM Gallery has a different model than most galleries I thought I should send out a quick note to let you know the best window for seeing the work in its original installation. One of the things that makes SAM such a great place to show is that they place art through both sales and rental. For a very affordable cost companies and individuals can rent artwork or rent to own. This means that often after a week much of a show is reconfigured, as work flies out the door. Already one of my favorite pieces is off to its new home and a new one is in its place. So if you would like to see the installation in something close to its original arrangement (and Jody, the esteemed curator of the gallery did an beautiful job), I urge you to try to stop by before this Thursday. I will have work up for the rest of the month, but it will likely be reconfigured, and I love how it looks right now (17 pieces!). Gallery hours are:
| | |
| --- | --- |
| MONDAY | CLOSED |
| TUESDAY | CLOSED |
| WEDNESDAY | 10 AM – 5 PM |
| THURSDAY | 10 AM – 9 PM |
| FRIDAY | 10 AM – 5 PM |
| SATURDAY | ​10 AM – 5 PM​​​​ |
| SUNDAY | ​10 AM – 5 PM​​​​ |
The phone number for the gallery is 206.343.1101 and the entrance is through the gift shop on the lower level at 1300 First Ave Seattle, WA 98101. Work that is available can be seen on my artist page.
Here are a couple of other shots of the installation I took this week, and I will post links to a few more on social media of opening night.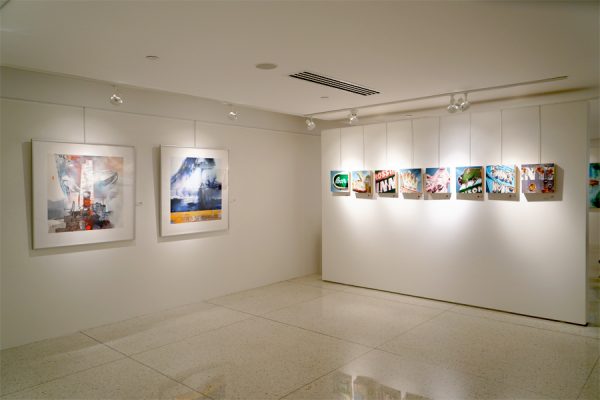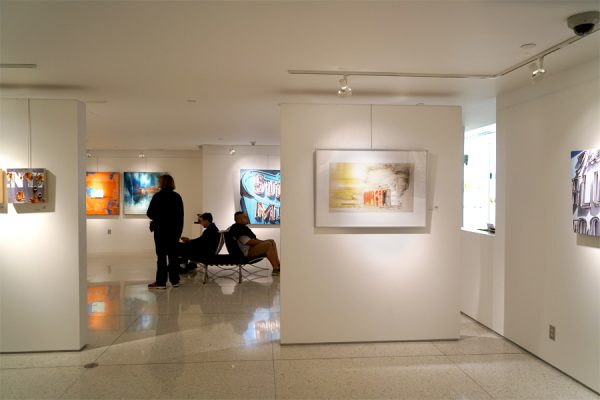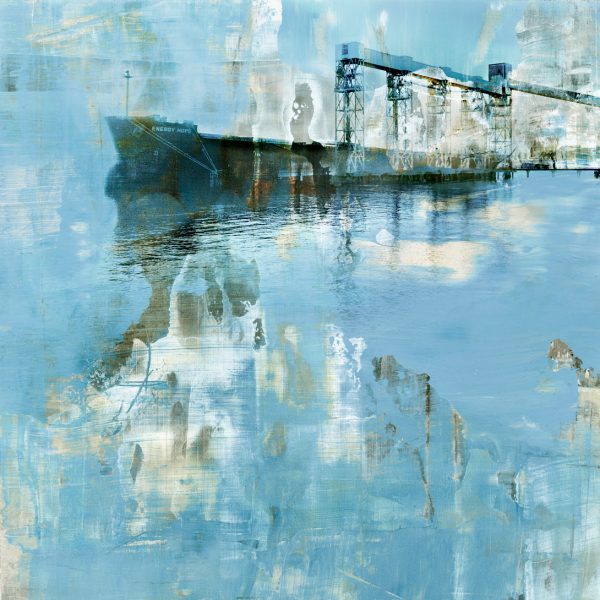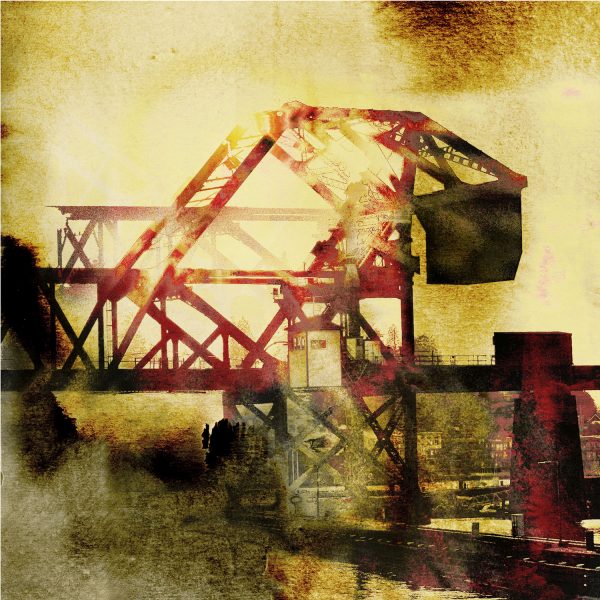 It's been a very exciting year of art making. I have so many ideas it is overwhelming. Fortunately I have been offered a solo show in the spring at a wonderful gallery in Mt. Vernon, where I can expand into new directions and see these ideas emerge. Tentatively titled "Industrial Pastorale," the new series will look at the Northwest landscape and the borderlands between city and country. Follow me on Instagram and on Facebook to see my work in progress and follow my scouting missions into the northern landscape.