I am excited to show a new abstract body of work created from my calligraphic brush painting. It is an honor to show with Alfred Harris, a longtime favorite Northwest artist whose work always surprises. I look forward to seeing you August 5th!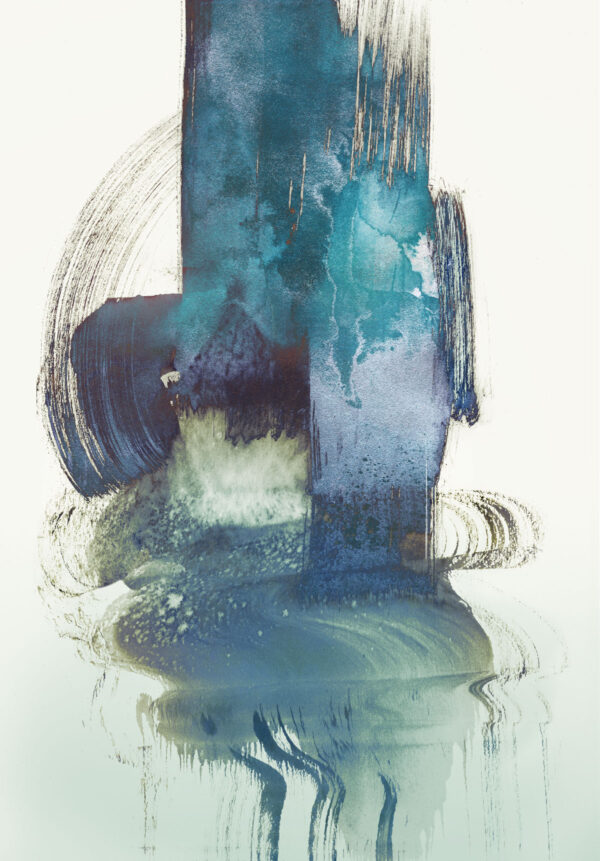 Waterfall 1/1, Mixed Media Archival Pigment Print on German Etching, 24 x 35
INTERSECT
AUG 5 2023
SEATTLE ART MUSEUM
SAM GALLERY
2 PM – 4 PM
Join us as we celebrate the opening of Intersect at SAM Gallery.
Artists Alfred Harris and Iskra Johnson combine techniques and materials which are altered, layered and built up to create finished works which harmoniously intersect in this collection.
Meet the artists at the opening reception of Intersect on Saturday, August 5.
---
Seattle Art Museum Gallery Hours: 10-5 Wednesday – Sunday. Located on the street level of the Seattle Art Museum, on 1st Avenue between Union and University Streets. 206.654.3120