I am excited to be part of A WING AND A PRAYER opening at Museo Gallery January 20th, with artists Elena Korakianitou, Michael Dickter, Faith Scott Jessup and Jean Whitesavage.
"A celebration of our ultimate optimism for our world, our embrace of transformation, and a recognition that we may need a little divine help along the way.  Opening on a significant day both politically and astrologically, January 20th,  Museo hopes that this show will encourage peace and hope."
Museo is open 11-6 Thursday through Monday.
Tuesdays & Wednesdays by chance, or by appointment.
The show will continue through March 1st.
MUSEO GALLERY
215 First Street | P O Box 548
Langley, WA 98260
360.221.7737
museo@whidbey.com
I will be showing my recent series of limited edition images based on statues of angels, some available framed or mounted on panel, and others available unframed at the gallery or through the Gallery website. The language of statues is one of many ways I've explored the distance between sky and earth. This piece, a variation on the myth of Icarus, will be available at the gallery to see in person.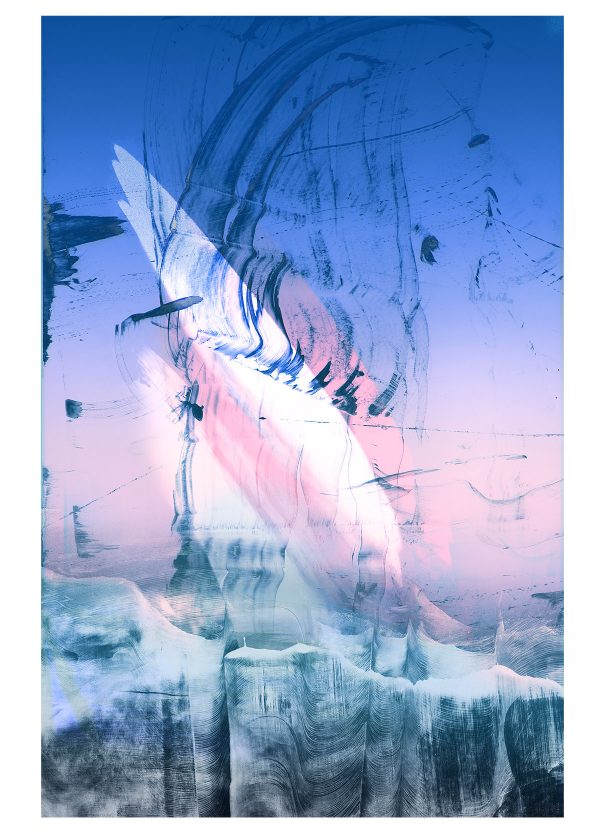 If you have the time to make a day of it I suggest a walk on Double Bluff. Eastern clouds may take their shape from the land, but island clouds listen only to the sky.