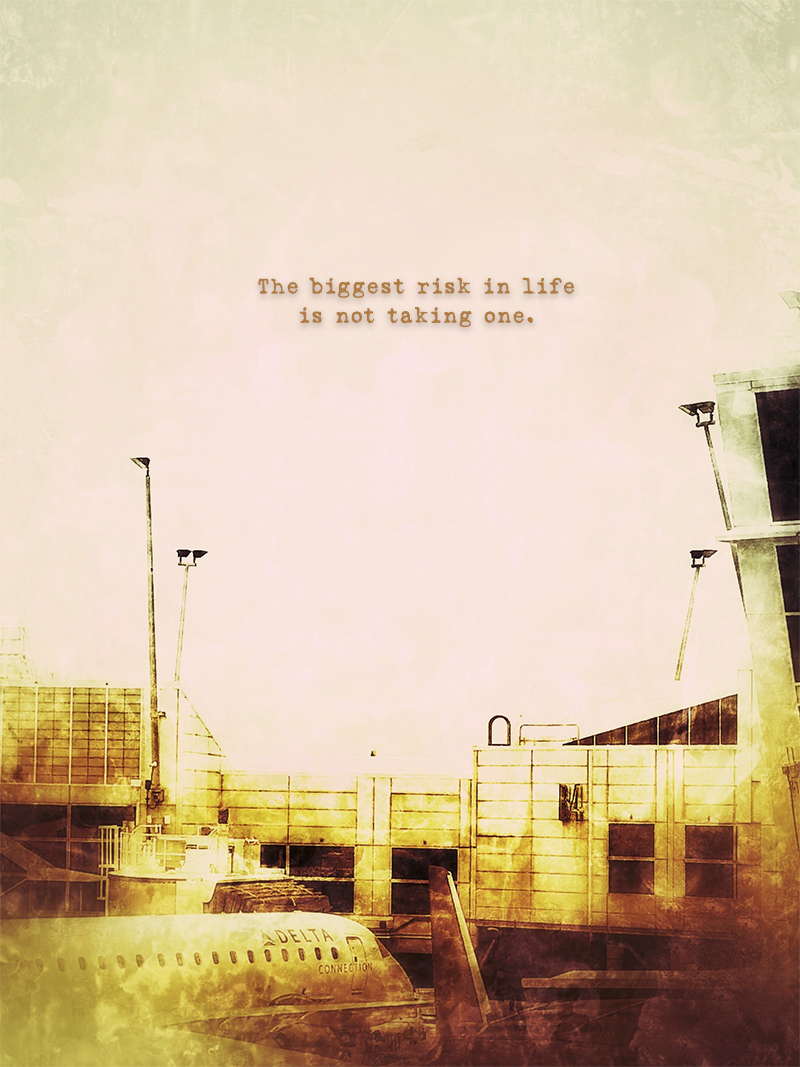 Lots going on this spring! This post will share updates about spring shows, new work, and some notes on my recent trip to New York. Many pictures, so you may want to view in your browser if you receive posts via email.
The annual Garden Show at Whidbey Island's Museo is lovely, and runs through April 28th. Open 11-5 Wednesday through Monday and Tuesdays by appointment. Sundays open 12-5. Shown here, Magnolia Eva, a mixed media print in a limited edition of 5.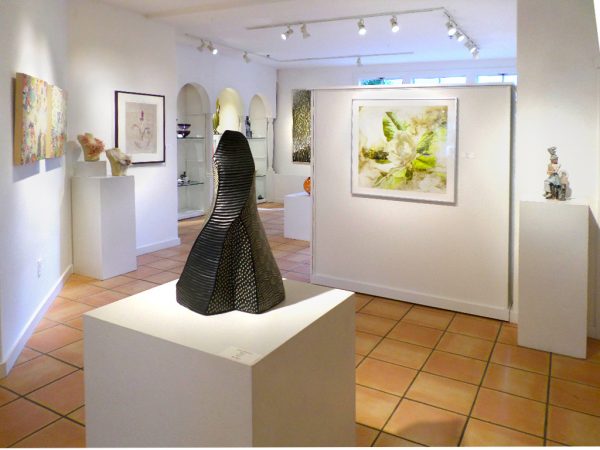 Opening Saturday May 4th is The Arty Party, in the Barrel Room Gallery at Domanico Cellars. 5-9. 825 NW 63rd St. Ballard 98105. I will be one of 18 artists showing a collection of work meant to move you and move from the wall to your home: all work will be under $500 (!). The Barrel Room is a wonderful alternative gallery space on the ungentrified edge of Ballard. In the gallery Nancy Stentz and David Harto create an ambiance of elegance and fun. Visit the art, have a glass of wine, go out in the courtyard and talk motor parts or gardens with the eclectic mix of patrons. This should be a great party, just in case you were in need of one.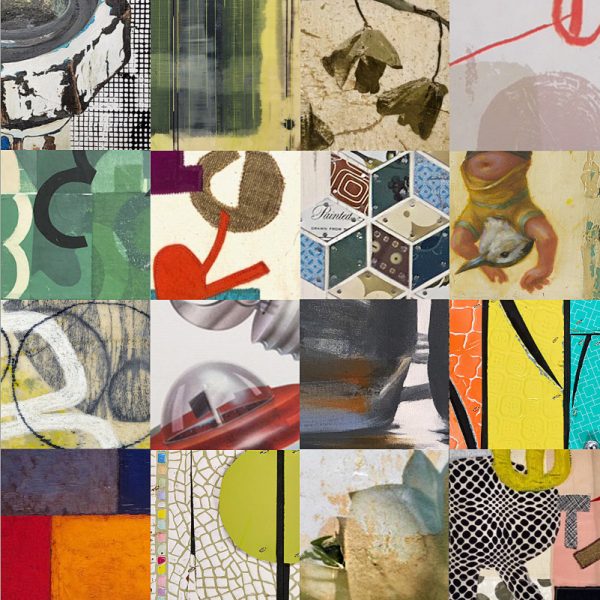 On to New York: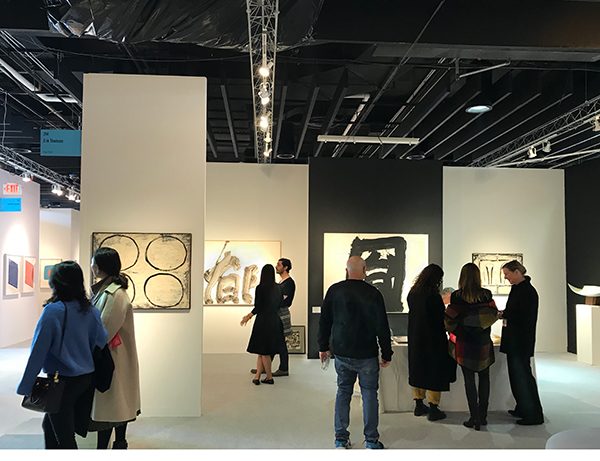 It has been a long winter of taking care of family matters and navigating the chop wood carry water part of life. As I've watched Absolutely Everybody on Social Media fly to exotic locales several times a year I've wondered if I would ever leave my zipcode or die from voyeurism. Late in February an email came in on Friday afternoon offering me tickets to The Art on Paper Show. A quick search showed that the Armory Show was running that same weekend.
New York! Now! Please! Best impluse I've had in a long time. The trip was a head-spinning five-day whirlwind, too much to fully describe, but I would like to share a few highlights of work that affected me and glimpses of my architecture journal of the streets. (If you are a true patron of the arts you are welcome to take me out to a bar and we can scroll through the 782 pictures on my phone: I'll tell you everything.)
I voted New York City the Least Likely Place to Feel Lonely within minutes of my first visit 30 years ago. But on this trip I brought with me The Lonely City, Adventures in The Art of Being Alone, by Olivia Laing. I bought it on impulse, taken by the title and the cover image of water towers, and only on the plane did I discover that it held secrets to the life and work of Andy Warhol, Edward Hopper, Henry Darger and other artists of the edge of the dark. As a designer I had long been a fan of Warhol's line drawings, but his serigraphs left [Read more…]