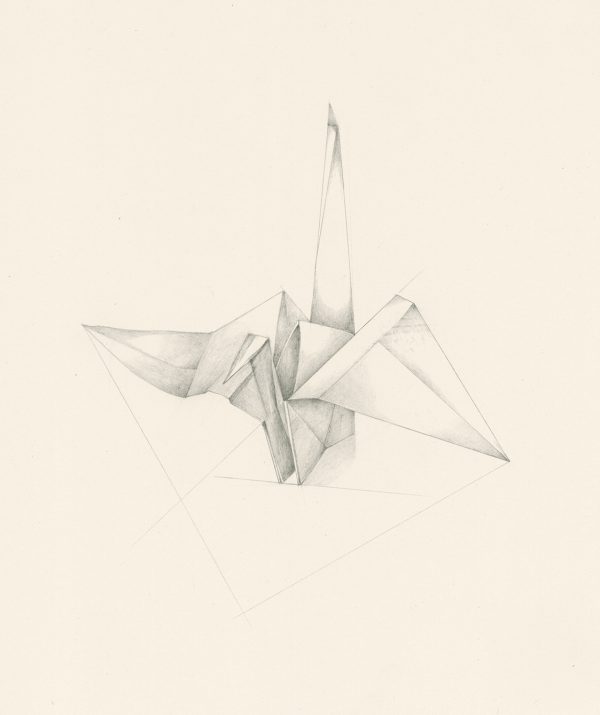 Pandemic Pause | New Directions
Since the pandemic lockdown began two months ago I have been working on a series of drawings. The original impetus came from my ongoing project, #100DaysOfTheSpaceBetween, introduced last month. Although the project also involves photography and other media, I decided to use drawing as the foundational practice. In this strange time, cut off from family, friends or social contact, I have sometimes floundered. The isolation of confinement has thrown me into emotional states surreal in their intensity, and the quiet absorption and focus of drawing has become a calm oasis in my days.
As the solitudes of the pandemic have segued with shocking speed into the pandemonium of a June aflame with flash grenades and tear gas I have questioned, as many artists have, the relevance of their art in this time. Social media demands a simple story, an allegiance to one side, and the embrace of slogans with no nuance. I reel in horror at the videos of George Floyd's murder and wonder if I should drape a black tarp over my Instagram account? For how long? Do I stand with the rioters? The protesters? The police? Or is it possible to stand in a place where I can see from all points of view? Who gets to decide?