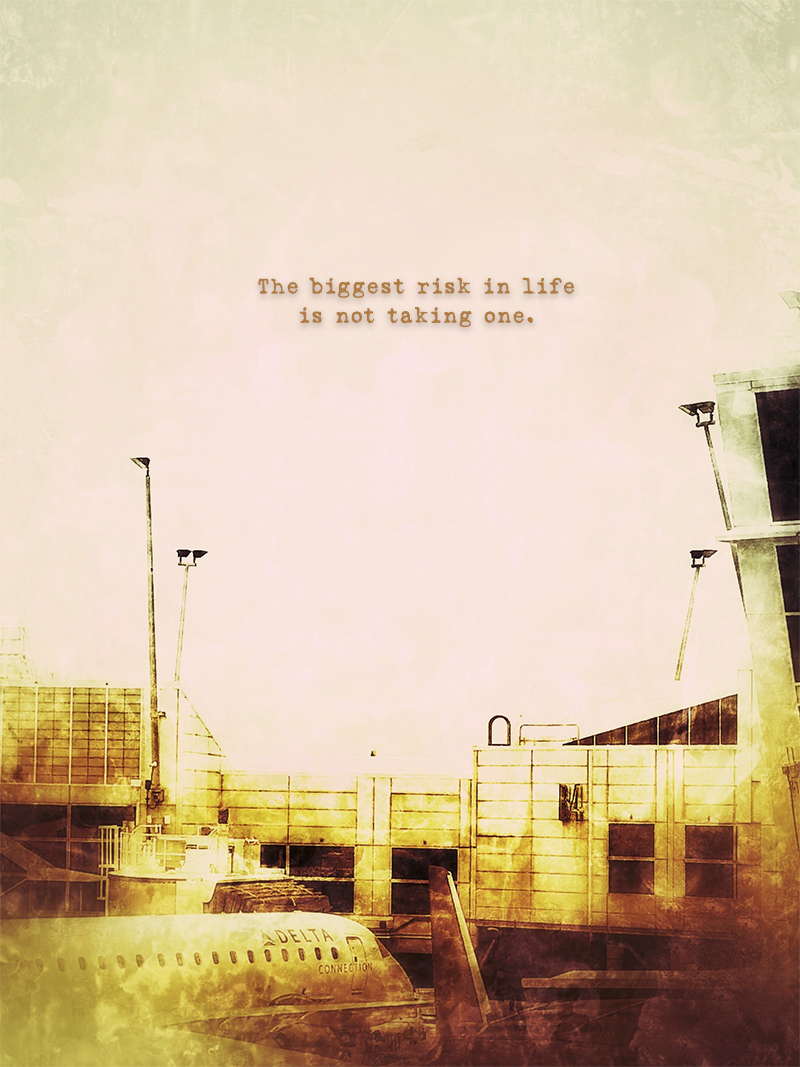 Lots going on this spring! This post will share updates about spring shows, new work, and some notes on my recent trip to New York. Many pictures, so you may want to view in your browser if you receive posts via email.
The annual Garden Show at Whidbey Island's Museo is lovely, and runs through April 28th. Open 11-5 Wednesday through Monday and Tuesdays by appointment. Sundays open 12-5. Shown here, Magnolia Eva, a mixed media print in a limited edition of 5.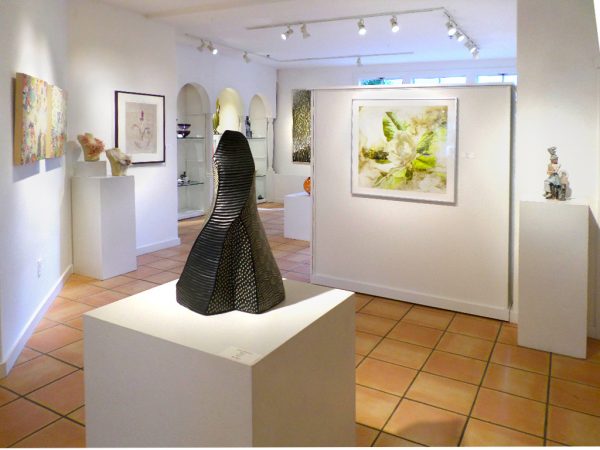 Opening Saturday May 4th is The Arty Party, in the Barrel Room Gallery at Domanico Cellars. 5-9. 825 NW 63rd St. Ballard 98105. I will be one of 18 artists showing a collection of work meant to move you and move from the wall to your home: all work will be under $500 (!). The Barrel Room is a wonderful alternative gallery space on the ungentrified edge of Ballard. In the gallery Nancy Stentz and David Harto create an ambiance of elegance and fun. Visit the art, have a glass of wine, go out in the courtyard and talk motor parts or gardens with the eclectic mix of patrons. This should be a great party, just in case you were in need of one.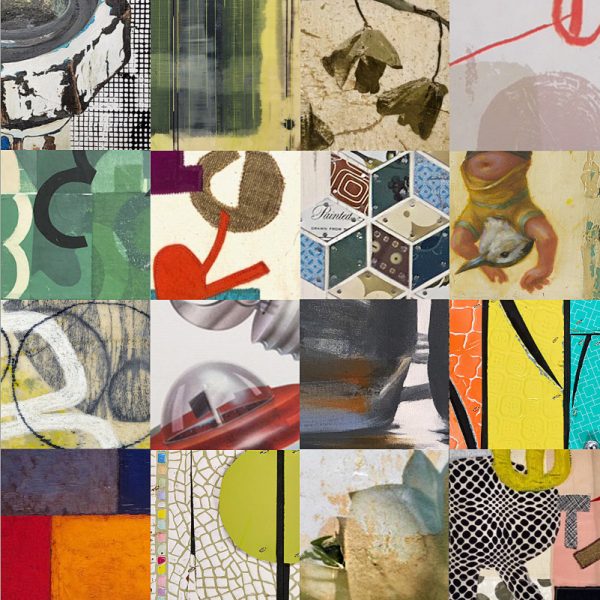 On to New York: