I have been experimenting today with color. Lurid wild-child Aurora color, for an image that captured me as I was wandered the bleaker spaces of this territory last week. Hot midday sun, a lot of dirt, and the glory of green. Aurora, AKA Highway 99 is a riot of color theory once you get over bad taste, disregard, and what I used to think of as ugliness. Now it's all just material, and life on the edge is looking good.
I am thinking of a new approach to digital printmaking. Instead of focusing on editions of 20 in which every print is identical, I am returning to the ancient analog idea of the "variant edition" in which the plate (the basic "file" or photo/image composite) is the same, but one makes subtle shifts to each print. The editions will be very small, perhaps 3 or 5. Here are some takes on the newest piece done in this mode. I am still proofing, so I am not sure yet what scale will suit these best.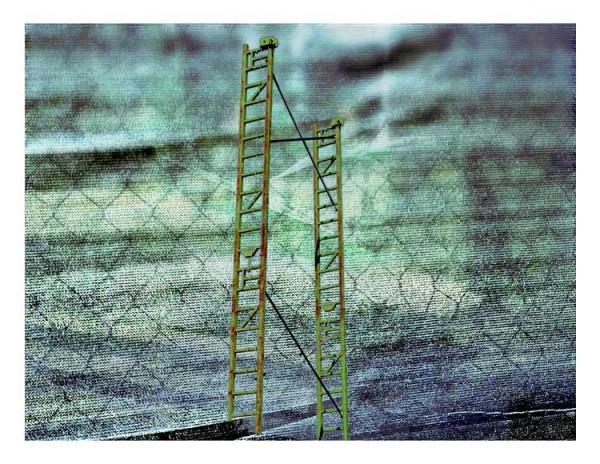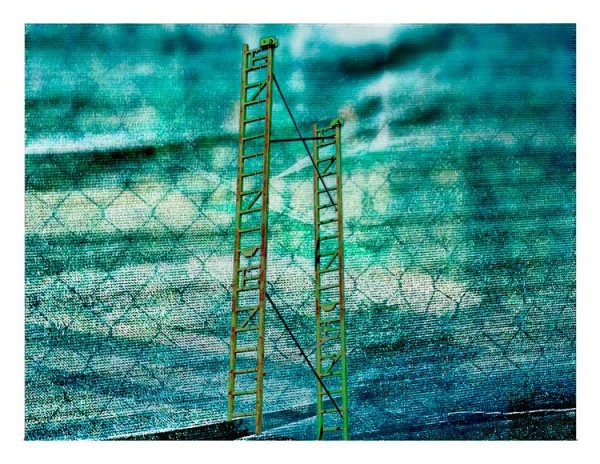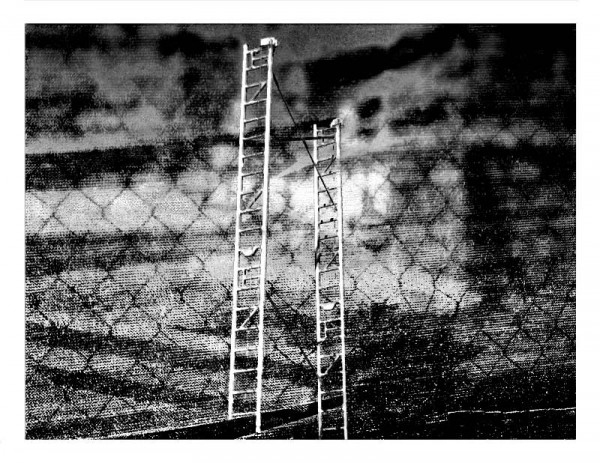 Of course if you do any image processing on a computer you can guess that some of these colors are wildly out of gamut and will print quite differently than what is seen here. I do love that phrase, "out of gamut." It is technical, yet speaks in some way to the freedom of the spirit of making art. Sally forth! Run with your hair streaming in the wind until you reach out of gamut. And then keep going.
All images © Iskra Johnson