"When a young painter said he wanted to paint the moon, someone pointed out, "But you can't paint the moon, the moon belongs to Max Ernst."— from Rowing Toward Eden, By Ted Morgan
New Year's morning has dawned with sunlight and snow. The forecast is for optimism, a lovely antidote to the last months of 2016. In spite of temperatures near freezing, my mind is on the beach. I have been finishing paintings for the Museo Gallery winter show opening in January. Although the title of the show is "Beach Party," every rowdy bash has someone who wanders off to find shells and tumbled glass and the perfect small stone to put with the other five hundred and fifty in the back yard, and that would be me. The bright colors will have to come from somebody else's beach towel, I am just too immersed in celadon.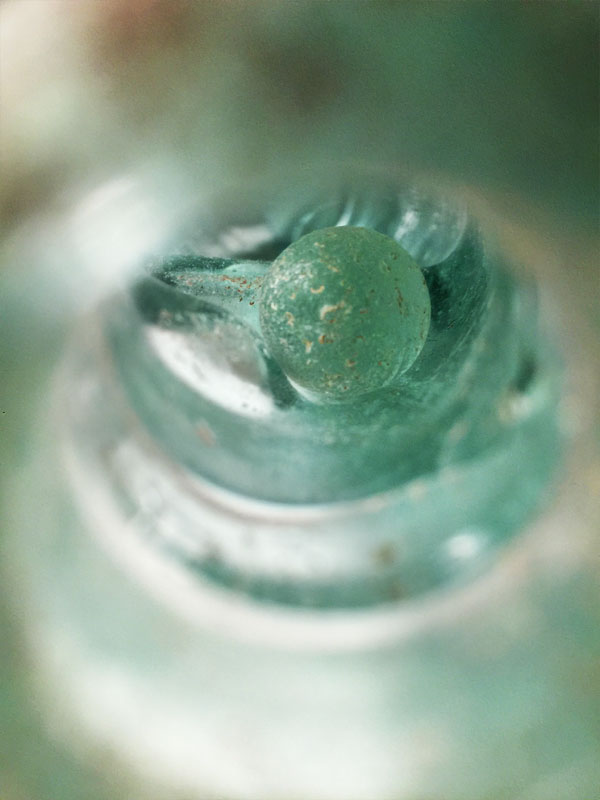 For the weeks that I have been painting water and shells Max Ernst's "Moon in a Bottle" has floated on the periphery of my mind. Perhaps the memory of the painting (now oddly deleted from museum pages online) comes from a postcard picked up when I was a child and placed on a windowsill, forgotten for years but all the while keeping me under observation. I have been preoccupied for much of my beachcomber life with moon shells, and they seem to live in a similar bottle-green sea. If I upend the sand-etched glass and squint, perhaps I will see more clearly, and the architecture of the shell, that house of stoney luminosity, will explain itself.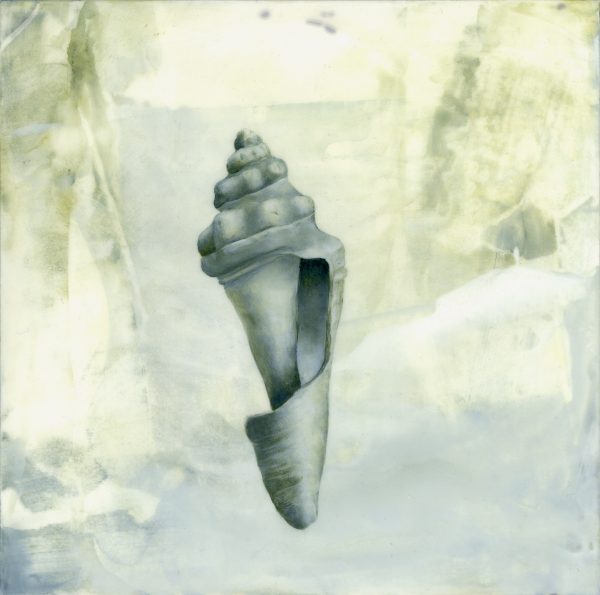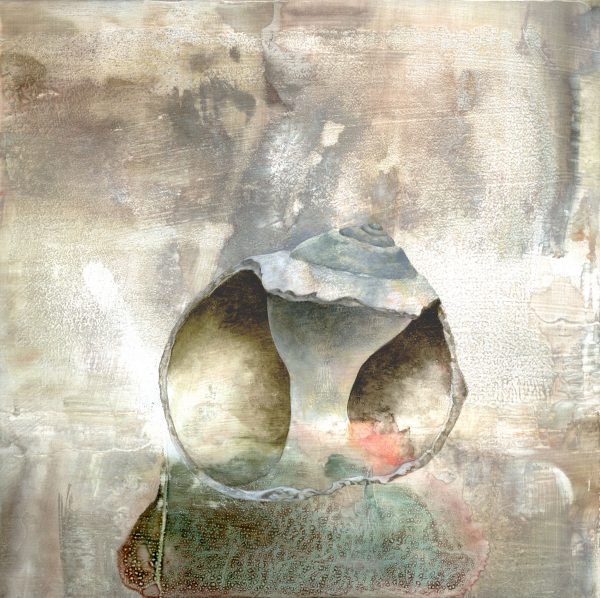 Most of these paintings will be on display at Museo Gallery on Whidbey Island in Langley, opening January 21 from 5 to 7 PM. If you want to come wearing a beach towel I dare you. The complete collection to date is in a new painting gallery here.
Painting with Acrylic Ink and Open Acrylic
In the past months I have learned a great deal about working with the most translucent form of acrylic, FW ink. It is an incredible medium, with dazzling intensity of color as well as some major technical challenges. I am still working out how to mix colors and have them stay fresh without drying along the edges of the containers and dropping soul destroying fragments of dried paint into the mix. In my research it appears that no one painting in Florida has ever had this problem, (oh those humid breezes) but the rest of us, poor wretches in cold or dry locations, have found no cure as yet. Please do comment here if you have solved the conundrum.
I will post some pictures of my studio set-up when I get it perfected, but I do have a key secret to share in the meantime. It's all about the palette: porcelain custard cups and tureens from restaurant supply stores come in several sizes and depths, ideal for diluting and mixing ink for pours or washes — and puddles of dried ink clean right off, unlike with plastic cups. The Masterson Stay-Wet palette is genius, and can keep ink or open acrylics damp for weeks. If you are interested in my process, I summarized my notes on blending techniques in a condensed tutorial on Instagram last month.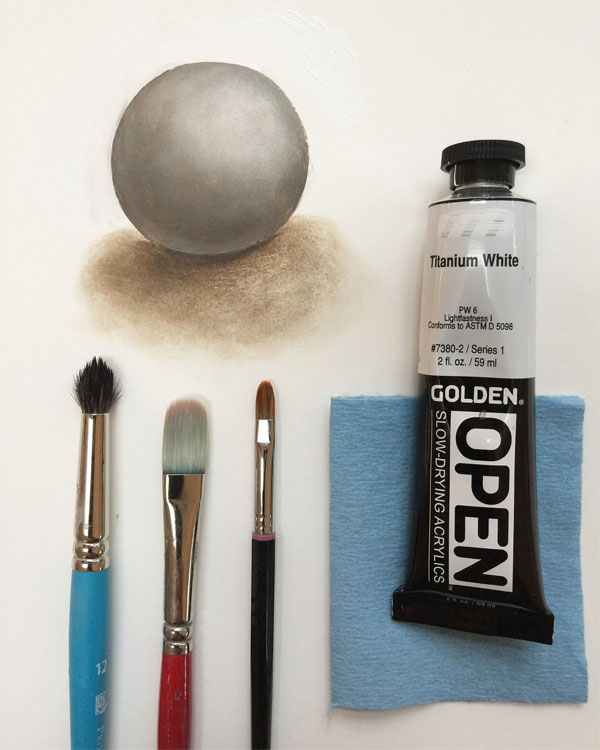 Happy New Year, and a big thank you to my readers for your support of my artist's journey here! I look forward to a busy 2017 filled with paint, mixed media and not a few more sentences (love my new journal, it opens flat with a ribbon. Just add Earl Grey tea in the perfect cup… )