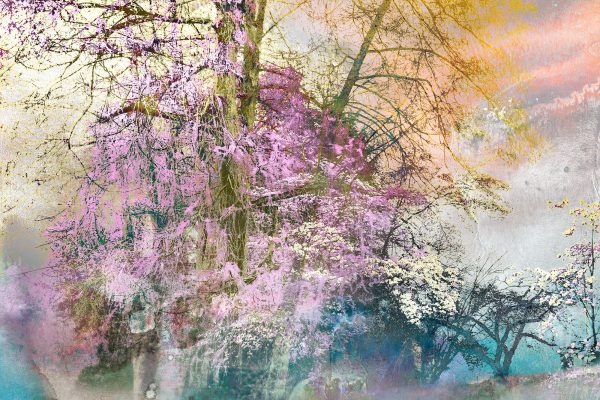 You are invited to the opening of
Under the Influence
at SAM Gallery
December 5, 6 – 7:30 PM
Seattle Art Museum,
1300 1st Ave, Seattle, WA 98101
Artists influenced by Asia are featured in SAM Gallery's final show of the year. I am excited to be part of this group of artists including Deborah Bell, Alfred Harris, Laura Van Horne and Junko Yamamoto. Each of us is influenced by Asia in very different ways, involving surface, paper, collage, markmaking and photographic innovations. Join in this festive opening and celebrate the Asian influence on Northwest Contemporary art.
My work in this exhibit will show a new way of presenting my work on panel. The limited edition prints are meticulously mounted and sealed in layers of cold wax medium, which creates a subtle hand crafted sheen. Without traditional framing the work becomes an immediate experience of surface and color, unimpeded by reflections. The surfaces are hard to photograph, but here is a capture in the studio showing "As Above So Below," one of the works that will be shown. If you would like to preview and reserve before the opening I will have these pieces in the studio through next Tuesday before they are delivered to the gallery. Give me a shout and I would be happy to show you in person. There will be an edition of 5 available for each piece, framed traditionally in plexiglass and brushed silver, or mounted in cold wax on panel. All sales through SAM Gallery.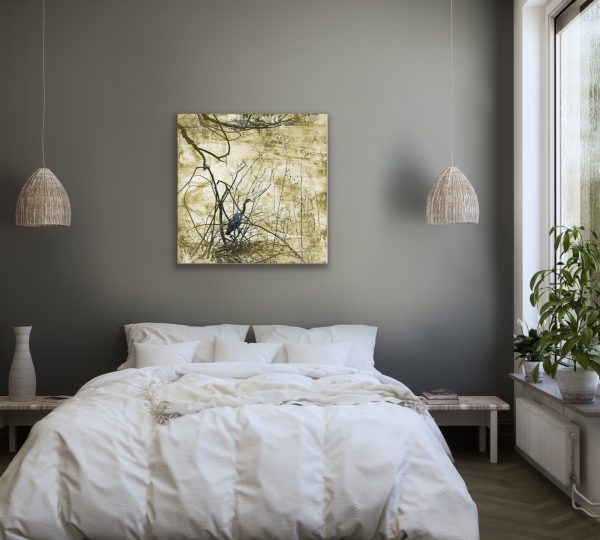 I look forward to seeing you to celebrate the launch of the winter holidays!