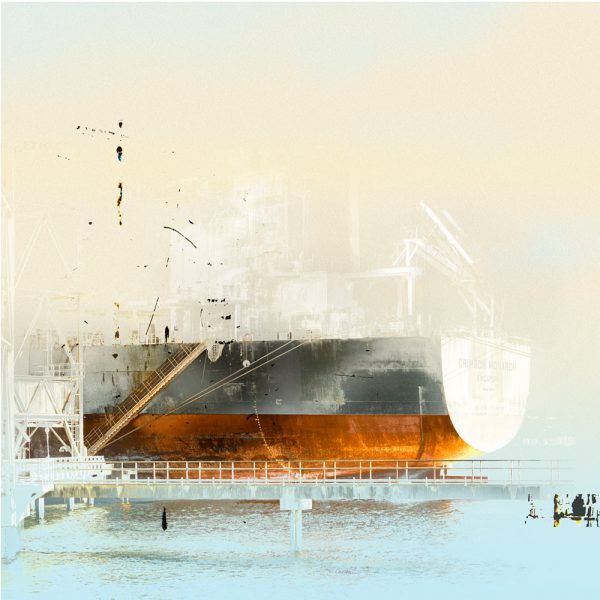 A few weeks ago the Port of Seattle came to my studio to interview me about my work, and the result, "The Beauty of Usefulness: Maritime Industrial Art" is on their website now! I haven't seen myself on video since I was umm, home movies on a swingset in a onesie? – so this was pretty unnerving. I wish they had given me a beer and reminded me to smile. . . . But I am so thrilled to be able to show my work in depth with a new audience and talk about the connections between industry and art. They asked some very interesting questions not often posed to an artist, giving me an opportunity to think and share in depth what is behind the surface of what I do. I hope you will take a look, (here's a glimpse of the videos) and let me know what you think!
In other art news, Color Bath will be coming down a week early due to a schedule change at SAM Gallery, so I hope you will try to make it in by October 28th to visit Taste at Seattle Art Museum and see the show. The Color Bath series will continue to be available through the Gallery after the show comes down.
The group show "Terrain," at Museo until October 28th, is just beautiful. One of my pieces in the show is still available, so get on up to Whidbey and see it while the sun is out and the weather is at its Northwest best. While I was on the island for the opening I had a chance to return to some of my favorite places and do some shooting. I am completely mesmerized by this new way of collaging still and moving images. It maybe low resolution on your monitor, but I hope the contemplative moment comes through.
Ebey's Landing Meditation © Iskra Johnson